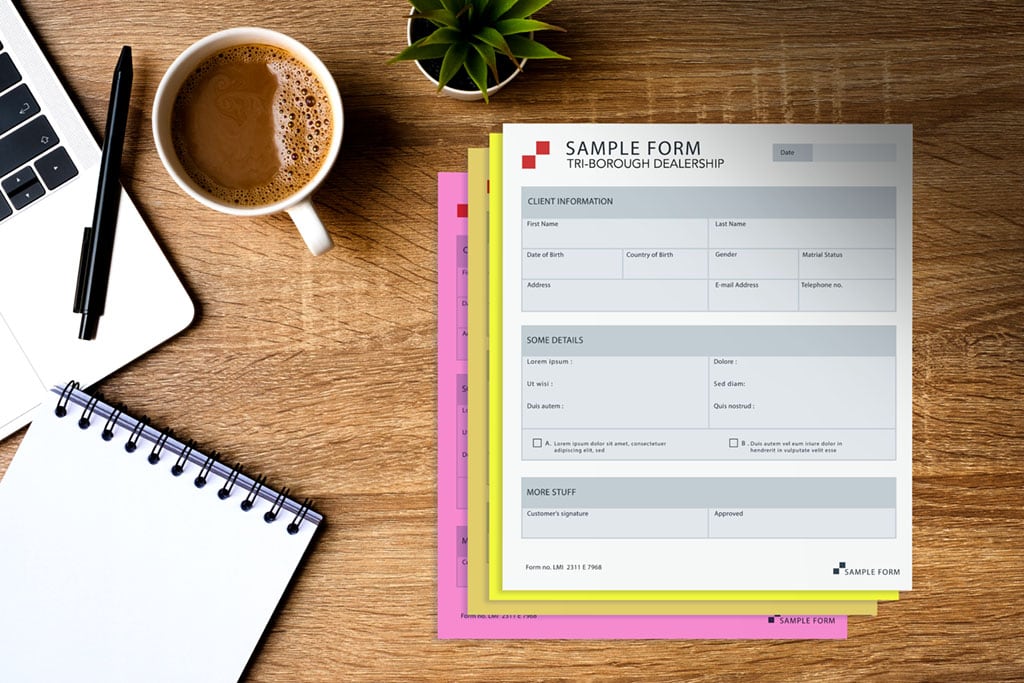 Is your business looking for an easy way to instantly create paper copies without the help of a computer? Carbonless forms are the solution you've been waiting for.
Many are familiar with carbon paper. It's the messy, old-school way of transferring writing from one page to another. However, that carbon paper had plenty of downsides and is seldom used today.
Today's carbonless forms are eco-friendly and can even transfer color, something old carbon copies could never do.
Read on to learn how carbonless forms work and how they can help your business stay organized.
How Carbonless Forms Work
Carbonless forms, also called No Carbon Required (NCR), rely on a chemically-coated sheet of paper to transfer text and images. The chemical used is a form of microencapsulated dye that reacts with the clay and resin coating on top of the duplicate page.
To use NCR paper, you'll simply write on the top page. Only the backside of this page is coated with microencapsulated dye.
As your pen exerts pressure on the page, it ruptures the dye capsules and triggers the chemical reaction on the second page. NCR paper can make up to four copies this way.
Unlike carbon paper, carbonless forms are environmentally friendly. When you're finished creating duplicates, you don't just throw away the carbon sheet. You can reuse it over and over again.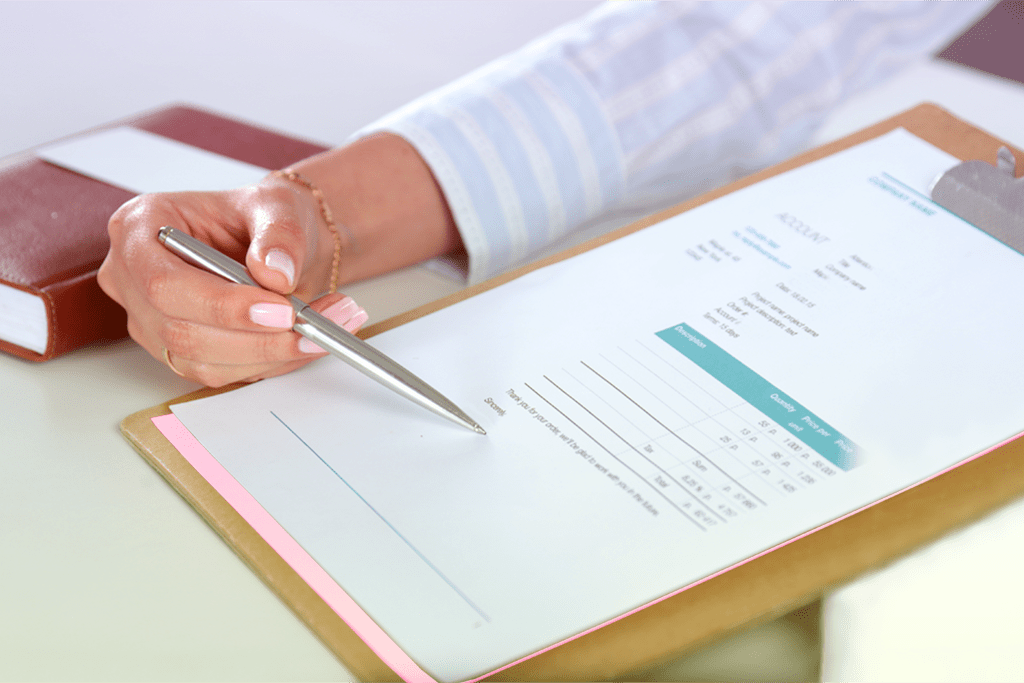 Benefits of Carbonless Forms
Now that you understand the mechanics behind how carbonless forms work, let's take a look at some of the benefits they offer. Businesses in virtually every field can make use of NCR forms.
Speed: With carbonless forms, you can create copies as fast as you can write. You won't have to waste time un-jamming a copier or printing out a page. Your customers and clients have their receipts or shipping documentation immediately.
Accuracy: Your NCR copies are always exactly the same as the original. Traditional carbon paper had issues with legibility, but carbonless paper produces accurate, pristine copies every time.
Low-tech: Technology has made people's everyday lives easier, but low-tech solutions are necessary for a wide array of instances. Batteries can fail and sometimes cell service is unattainable, but customers still expect a service record or receipt on the spot. Carbonless paper is perfect for situations like that.
Can You Customize Carbonless Forms?
Many NCR manufacturers offer the ability to completely customize your NCR paper. In addition to numerous template options, you'll be able to create or upload your own designs.
Your design could be as simple as adding your company logo or as complex as implementing your own delivery forms complete with color-coded subsections.
This is useful for a number of business applications. You can create invoices, receipts, and contracts and have them shipped to your door.
Whether you work in finance, logistics, or real estate, your get custom carbonless forms will be tailored to your business's needs.
Uses for Carbonless Forms
Carbonless forms can help keep your business organized and reduce waste in the process. See which industries can benefit from carbonless paper and how carbonless forms can help streamline the process of creating documents.
Invoices and Service Quotes for Tradespeople
It's easy to get lost in a deluge of paperwork and keeping track of them all on a computer isn't always a reliable solution.
Consider using carbonless forms for on-the-spot invoices. You'll have up to four copies available, so you can easily supply your clients and your colleagues with their own copy.
Those that work in the trades, like HVAC technicians and mechanics, will find carbonless invoices especially useful. On a service call, access to a computer is limited, so paper forms are the most convenient.
Similarly, mechanics need to be able to draft invoices and quotes and provide customers with a copy without damaging their electronics.
It'll save you time and reduce your stress if you don't have to worry about technology failing when you need it most.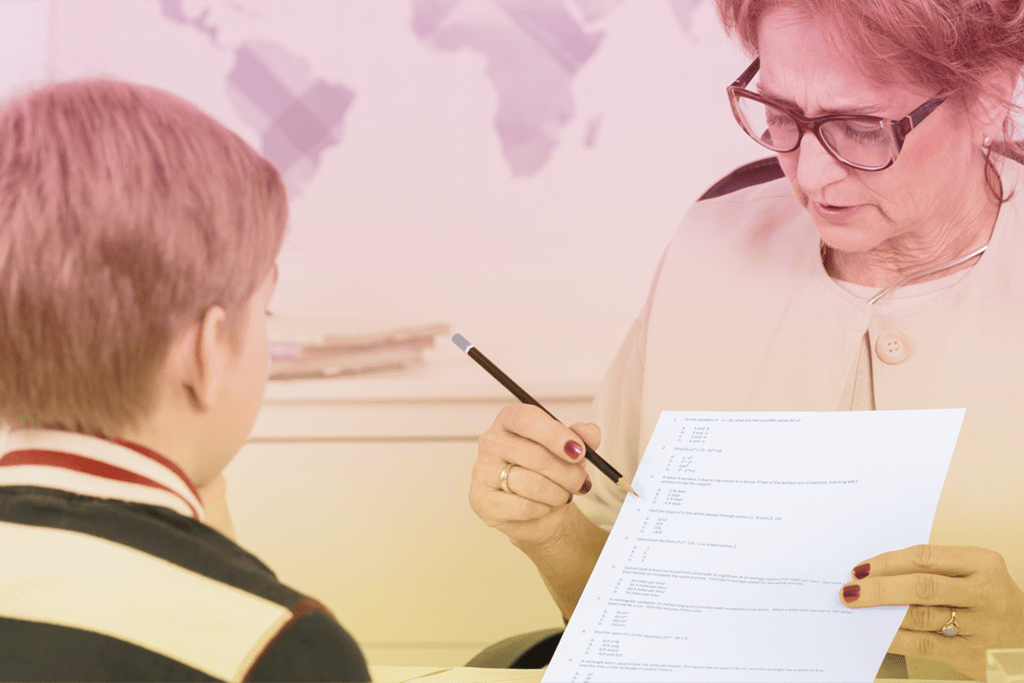 Various Forms for Schools
Schools require a lot of paperwork. Kids need hall passes, detention slips, tardy forms, violation notices, and so much more.
All of these can be written on carbonless paper. It takes less time to fill out an NCR form than it does to enter all of the necessary information into a computer, so the child can head back to class with their own copy in seconds.
You'll also be able to supply the child's teacher with a copy, keeping them up to date on the matter.
Patient Records in the Medical Field
While the bulk of a hospital's records are kept electronically, many in the healthcare field still have use for handwritten documents.
Doctors can use carbonless paper at patient intake. It's impractical to provide every patient with a tablet, so it's easiest to hand a patient a paper form that duplicates their responses for the office staff's use.
Additionally, many older patients feel more comfortable using a pen and paper. If your patients are of more advanced age, chances are they'll prefer to provide their information by hand.
Shipping Manifests and Receipts in the Logistics Industry
Carbonless forms can supplement the electronic paper trail in the logistics industry. First, truckers can use NCR paper to track their deliveries and conveniently provide receipts while retaining a copy for their own records.
Warehouse managers also have plenty of uses for carbonless paper. NCR paper makes it much easier to edit delivery information and update shipping manifests.
Create Copies Easily With Carbonless Forms
Whether you work in a garage, a hospital, or a school, you can find a use for carbonless forms. These forms are a direct upgrade to old carbon paper and still have plenty of uses in today's digital world.
Making use of capsulated dye, carbonless paper is incredibly easy to use. Just write with a pen and instantly create up to four copies of your document.
If you're looking to add carbonless forms to your business operations, check out PGprint's selection of high-quality carbonless forms. You can customize them for your business's usage directly on our website.