RESTAURANT MENU PRINTING
A multitude of things affect the success of any restaurant – a warm and inviting atmosphere, courteous and knowledgeable help, a highly-accomplished chef, and a complete guide to the choices your guests are about to make – your MENU!
Custom menus are a map, so to speak, of all the delectable courses available in your eatery. It should reflect the image you wish to convey to your guests. It needs to be both attractive and easy to read.
As a trusted and distinguished name in restaurant menu printing, PGprint has been engaged in menu printing for more than three decades. We are renowned for showcasing the exquisite selections of food on custom menus in such a manner as to encourage repeat business to our clients' establishments.
With your offerings presented on premium paper stock and in full color and authentic, lifelike detail, what better way to entice your guests to order?
Beautifully exhibited dishes will not only appear tempting to your guests, but they may persuade them to become regular diners at your restaurant.
Our ultimate goal is to assist our clients in remaining competitive in the restaurant industry with our high-quality custom menus.
Questions about our menu printing?
Call us at 888.288.7518, use our chat service, or email us at [email protected] and we'll be happy to answer any of your questions.
Menu Printing | Custom Menus | Restaurant Menu Printing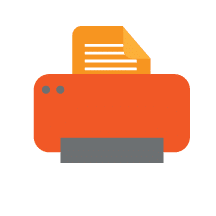 FULL COLOR PRINTING WITH FULL BLEED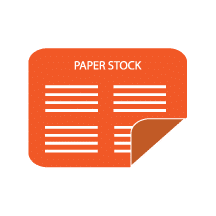 PREMIUM PAPER STOCK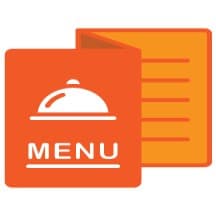 A VARIETY OF DIFFERENT FOLDS AND SIZES