Why PGprint?
PGprint offers real service and real quality. We're serious…check out our reviews and see what our customers have to say. We understand that what we print represents your business and reflects on you, so we don't cut corners. Our philosophy has always been, what is good for our customer is good for our company. Not the other way around. You get the product you envisioned correct and on time – guaranteed!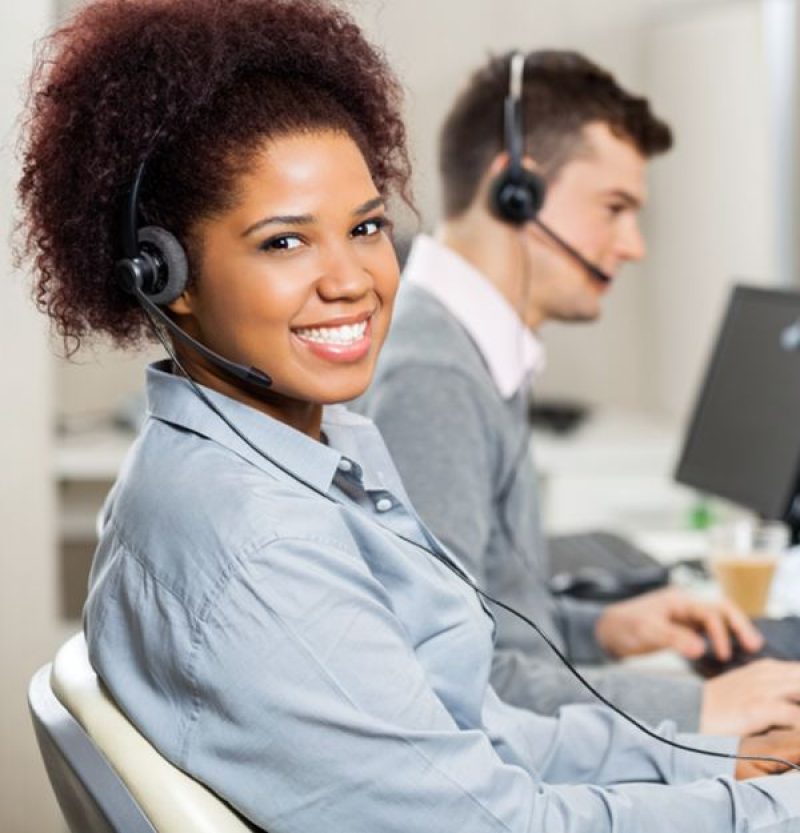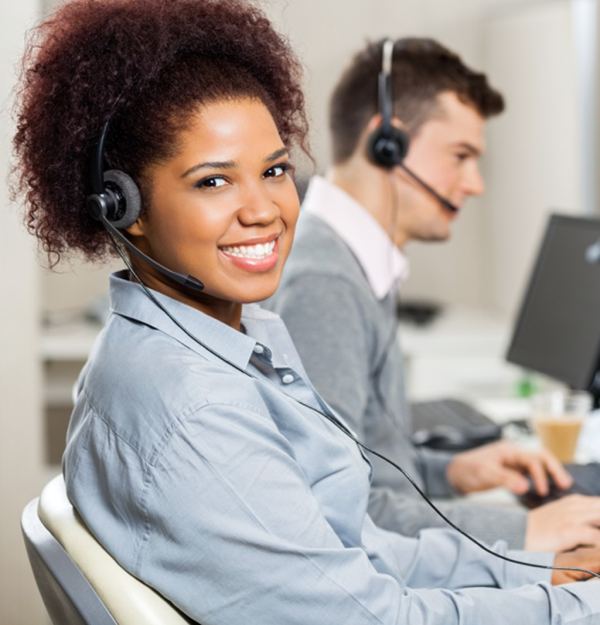 DEDICATED CUSTOMER SERVICE
Tired of calling a company and getting a different customer service rep every time?
We are all about customer service. I know every company claims that, but we really are.
For each job, you get a dedicated customer service rep and they can talk you through anything from color matching to paper types and answer any question you may have. From that point on, they represent your business and see your project through to completion and perfection!
NO GANG RUN PRINTING
Gang run printing is a method many online printing services use in which multiple printing projects are placed on a common press sheet in an effort to cut costs, that may not always be in the customer's best interest.
We don't do gang print runs, so your job isn't lumped in with others on the same press sheet, negatively impacting many facets of your print job, such as color matching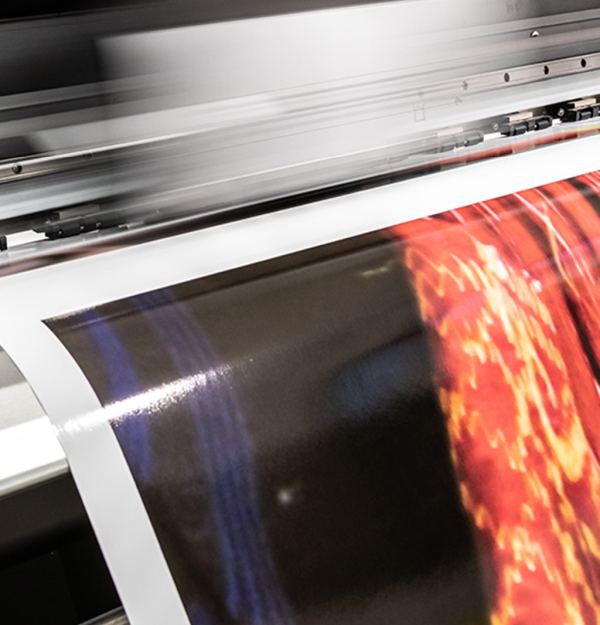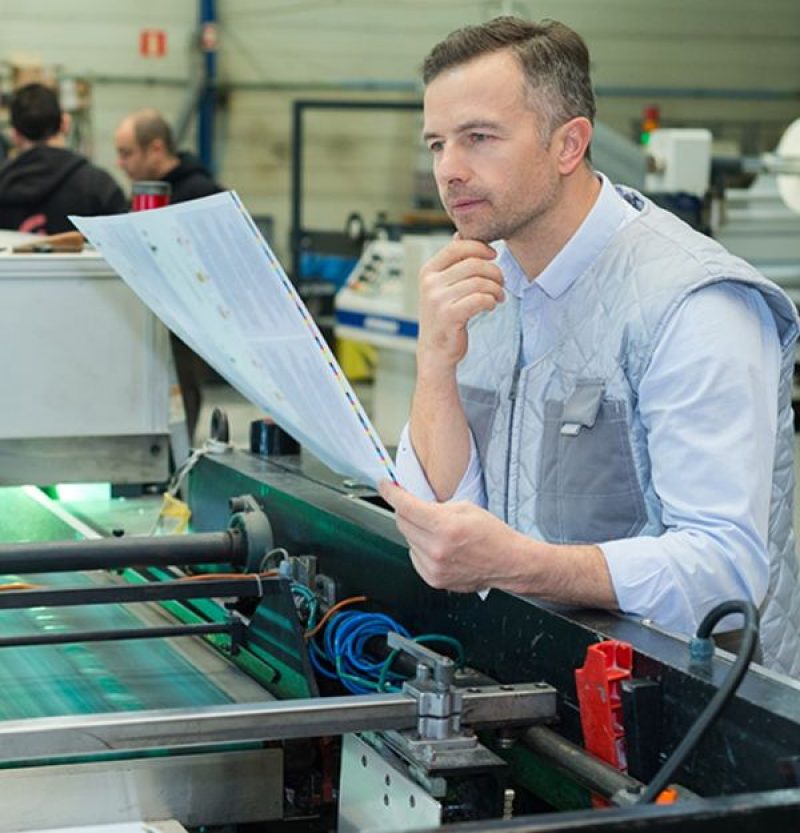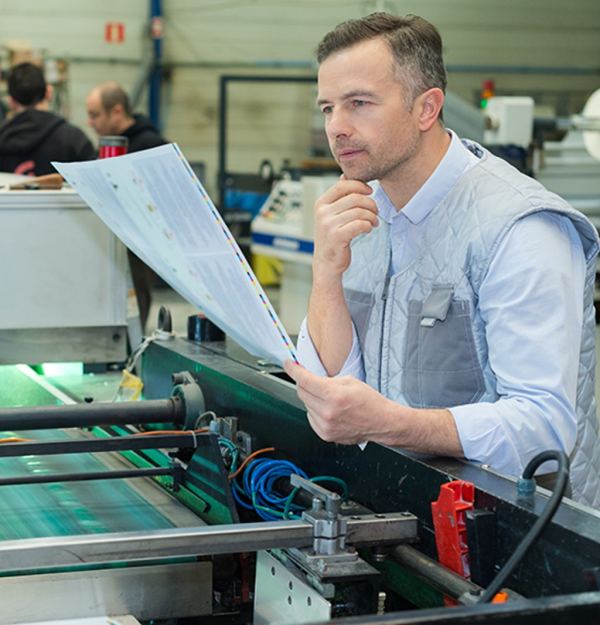 SAME EQUIPMENT, SAME SERVICE AS FORTUNE 100 COMPANIES
PGprint sprouted from a commercial printing business serving large corporations.
We saw an opportunity to provide the same great service to small and medium-sized businesses using the online channel as a starting point.
So, our customers get the same great equipment, experts and service that is provided to some of the largest corporations in the world.
We're here to help your business THRIVE.