Rubber Stamps
PGprint offers a wide variety of modern, traditional and date imprinting stamps. Available in multiple colors and with replacement pads, there's bound to be the perfect stamp for your needs that will last a long time. Returning customers will be happy to note that the same quality stamps you are used to are still available, but the ordering process has been greatly simplified and streamlined. Order extra items such as spare ink or ink pads under the options menu or contact us directly for a bulk order of replacement parts.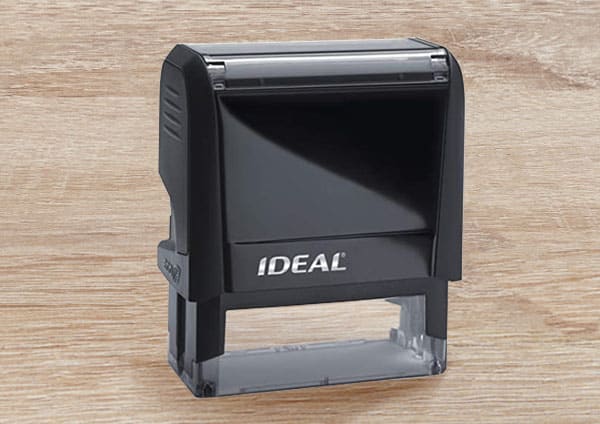 Good for thousands of uses
Add website, address, phone and logo
Create your own Signature Stamp here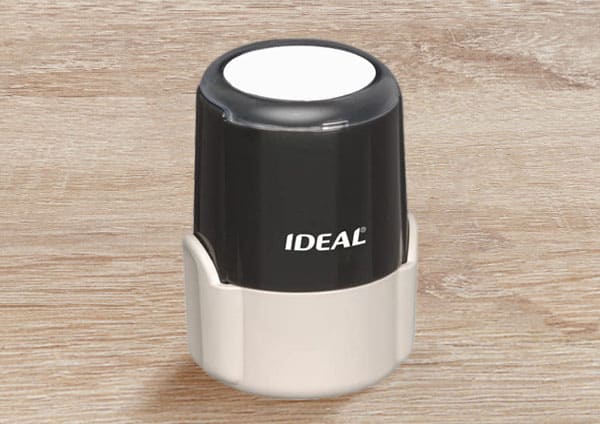 Heavy-duty high-volume stampers
Great choice for official use functions
Stamp your business seal or logo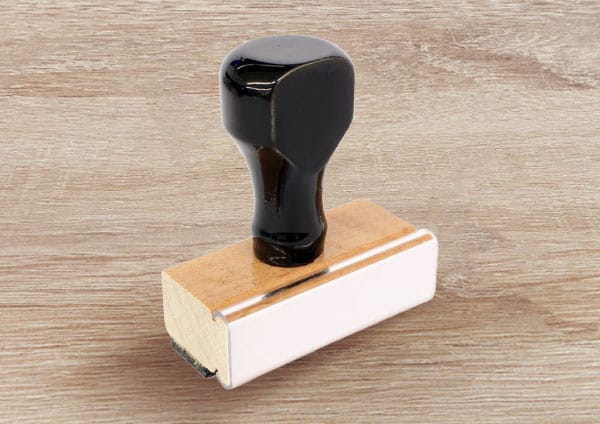 Timeless classic design and ergonomics
Wonderful gift idea
Multiple pad color choices available
Questions about custom rubber stamps?
Call us at 888.288.7518, use our chat service or email us at [email protected] and we'll be happy to answer any of your questions.
Rubber Stamps | Signature Stamps | Custom Logo Stamps