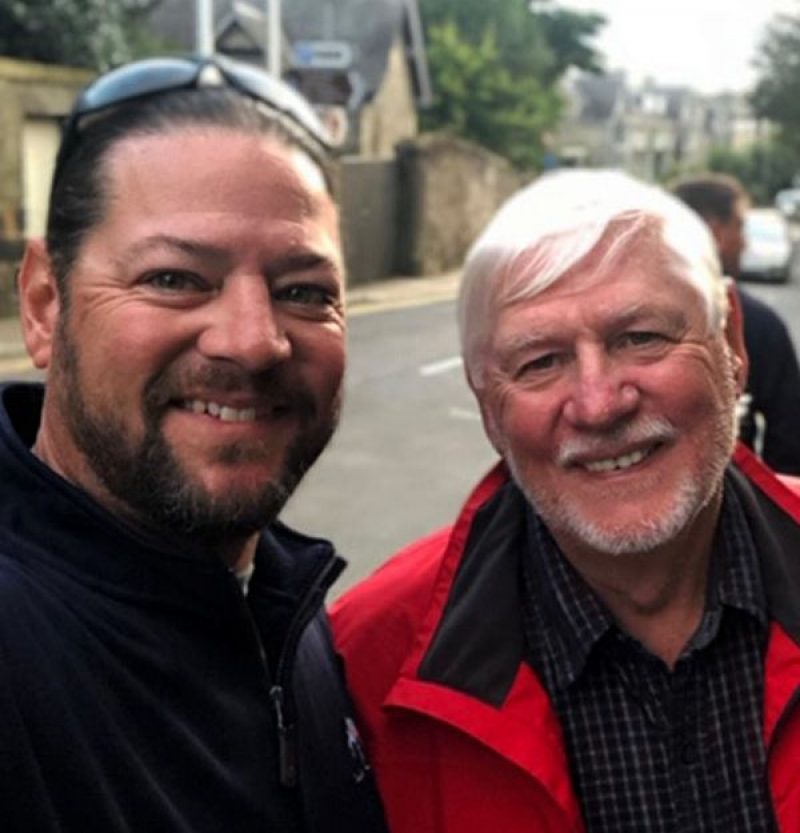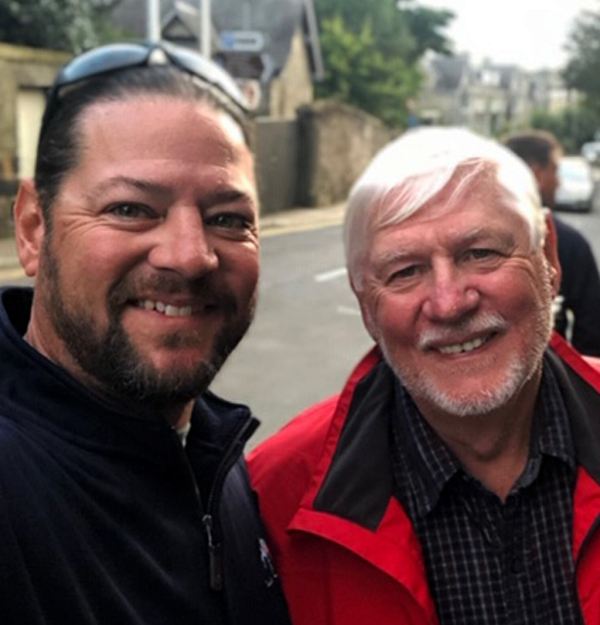 Technically, we have been in the printing business for almost 40 years.
George Van Dyke started this business in the basement of his parent's home back in 1982.
Built on the cornerstone of superior customer service, the company grew into a successful commercial printing business with a 50,000 square foot facility.
Over the years, George has handed the day-to-day operations over to his son, David. David, who was raised in the printing business, saw an opportunity to provide the same superior service and high-quality printing to help small and medium-sized businesses by leveraging the online channel. And thus, PGprint was launched in 2010.
PGprint is located in Marietta, Georgia – just north of Atlanta.
We serve businesses nationally and locally.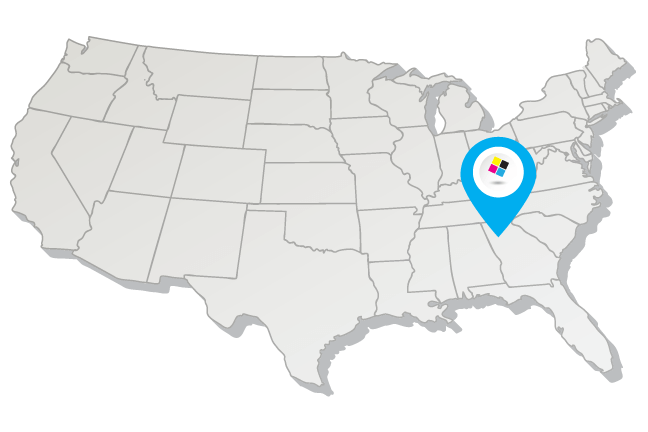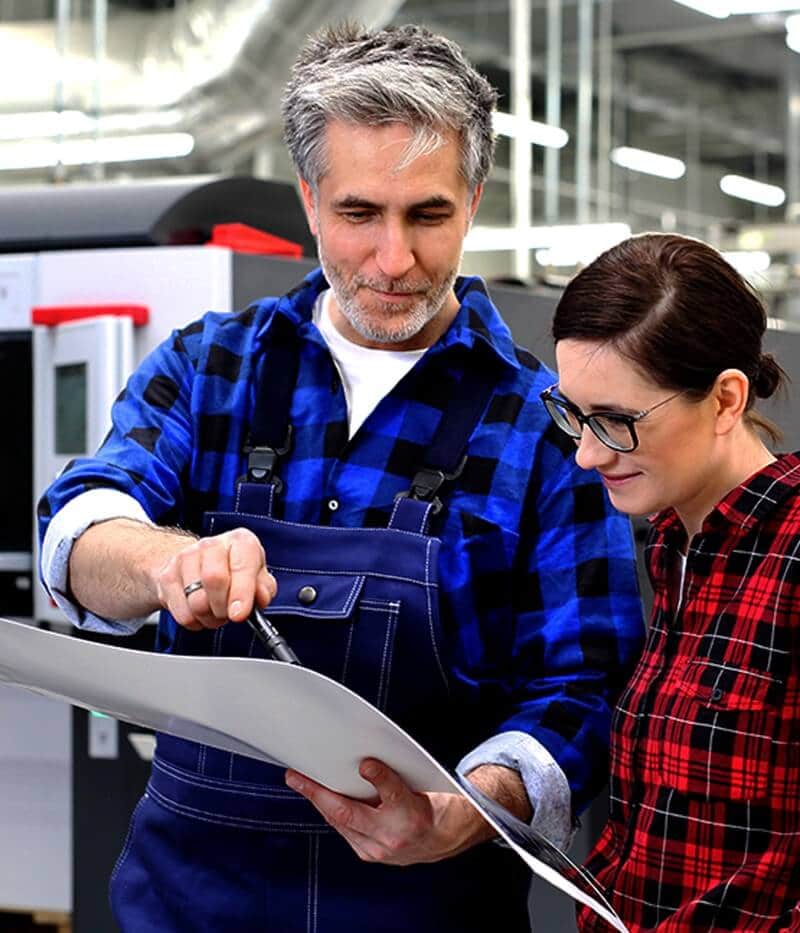 Our secret sauce is our people.
We have the perfect blend of people from all walks of life working towards a common goal to help our customers succeed.
Our team consists of seasoned print veterans, pre-press experts, designers, high tech developers, accountants, marketers, and experienced, friendly customer reps.
We also have office dogs and birds (they don't really help with printing, but they do help with company morale).