Brochure Printing
Give your brochure a professional, sophisticated look with printing from PGprint. Brochures provide a great way to include large amounts of information and imagery into a small, compact document. With six folds, multiple papers and finishes, and unlimited sizes to choose from, you're sure to find exactly what you're looking for, and your project will be printed correct & on time, guaranteed.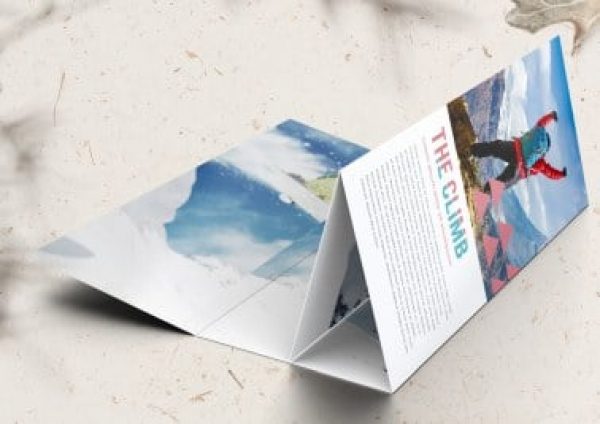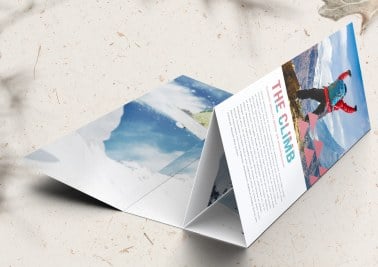 Panels roll into a compact package
Can lead readers in an orderly fashion
Great for step-by-step guides, manuals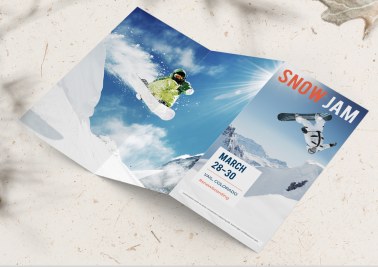 Also known as accordion fold
Variety of applications
Great for event schedules, instructions, travel brochures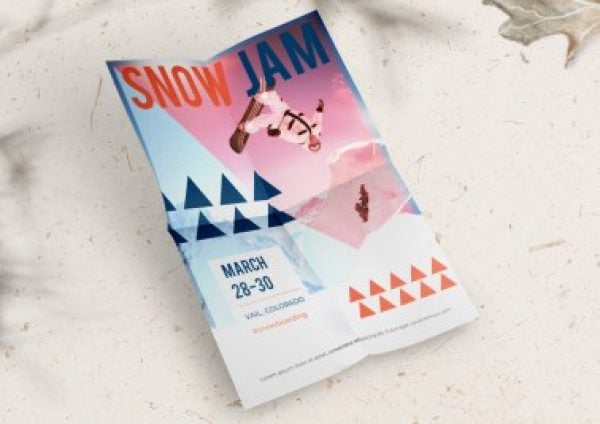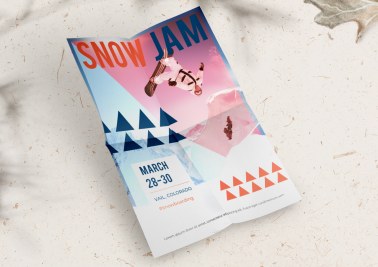 Lots of space to work with
Good for a full page spread
Great for creative invitations, product demonstrations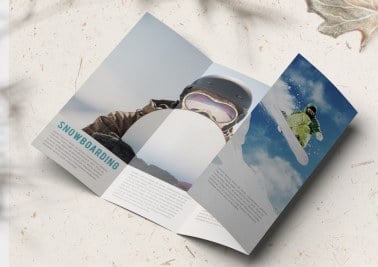 Easy to view when opened
Can showcase large images
Great for promotional materials, event schedules, programs
Our Brochure Printing Services
PGprint is distinguished for its exceptional client-focused approach to providing custom brochures with the attention to detail that you deserve. Our state-of-the-art brochure printing combined with experts that are passionate about what they do enables us to design and develop tri-fold brochures that make an impact with your audience.
Tri-fold brochures can be tricky, it pays to work with an award winning printer for that polished, sophisticated look that gives you the results you need. Why trust your business to anything less? We not only meet your expectations, we exceed them. The concept is simple. The results are powerful!
PGprint has tri-fold brochure printing and other brochure types down to a science.
Once you experience the excellence that our professionals can deliver, you will wonder how you ever managed without PGprint's level of expertise. Here are some of the main reasons to try-out our tri-fold brochure:
Available in a host of different sizes to meet tough requirements.
Choose from a variety of paper choices for just the right look.
Customize your own brochure with our knowledgeable design staff.
Superior quality, on-time and at an affordable price.
PGprint's printing experts provide a quick and efficient process for professionally customized brochures. We stand behind our work and guarantee your project will be printed correctly and on time.
The staff at PGprint is here to help you stand out from your competition.
Questions about our brochure printing?
Call us at 888.288.7518, use our chat service, or email us at [email protected] and we'll be happy to answer any of your questions.
Brochure Printing | Tri-Fold Brochures | Custom Brochures