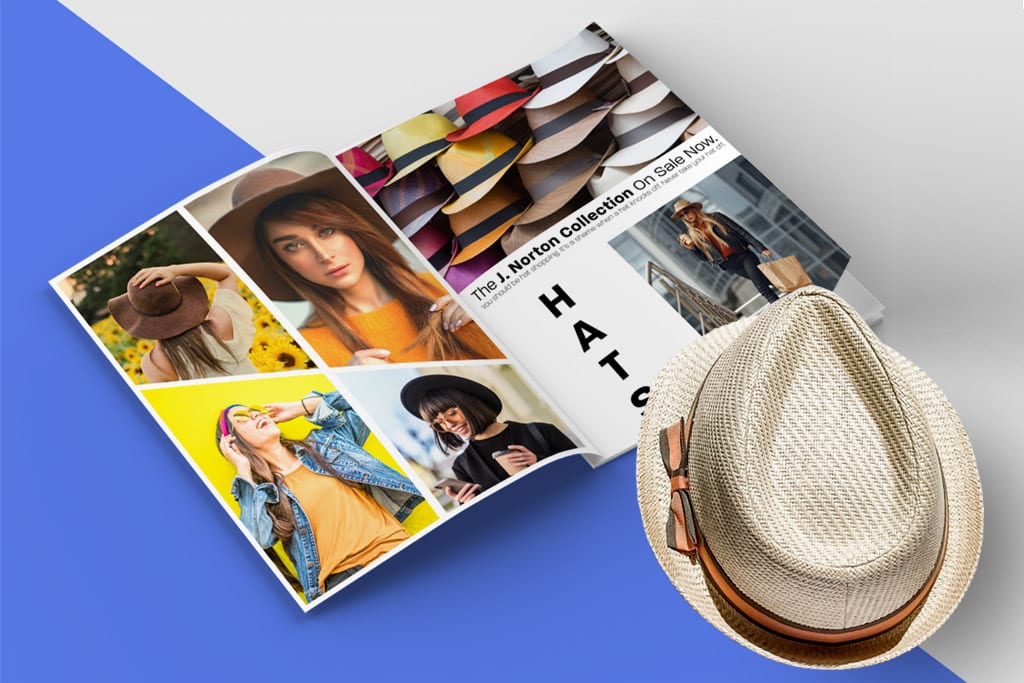 When an experiment was conducted about the effectiveness of catalogs, the outcome found was a ROI of 600 percent when having a physical catalog.
Potential customers may forget about online advertisements that pop up on their screens, or they might dispose of other marketing handouts. Catalogs tend to stick around.
Customers might browse through a catalog and store the catalog away for future reference if something catches their eye. If customers are busy, they might put it to the side to have something to read later.
Either way, customers who receive a catalog are more likely to purchase from a store than customers who didn't receive a catalog.
Catalog printing services help with creating eye-catching catalogs for your business's needs. Read on to discover how to maximize the use of catalog printing services.
Catalog Printing Tips
By providing catalogs to potential customers, they might perceive your business as stable. Some customers enjoy looking through catalogs at their own convenience and don't enjoy feeling rushed.
You can feature all of your products. You can also provide other information, such as your company's background and reviews. Also, you can include answers to the most frequently asked questions.
Below are six subjects you can consider to get the full benefit from catalog printing services.
Prepare Ahead of Time
To make the most out of a catalog run, first, you need to find a printing company that has a track record of catalog printing success. Does the company deliver on time? Does the company provide good quality and good customer service?
What type of equipment does the catalog printing company have? If the company has state-of-the-art equipment, you will have multiple options to choose from for an optimal result.
It's important to take these things into consideration as your cost and quality will depend on the type of equipment used.
List Your Requirements
Before you head over to visit a catalog printing company, have a list of your needs. How many catalogs will you need? How many pages per catalog do you want?
What catalog size will you choose? Even though the catalog printing company will show you what they have available in terms of ink, paper types, and paper weights, have a list of the colors and paper type that you prefer.
Does the company offer custom catalog printing? Have a goal in mind of how you want the catalog to look. It is a good practice to double-check the content in the catalog before you decide that the catalog is ready to be printed.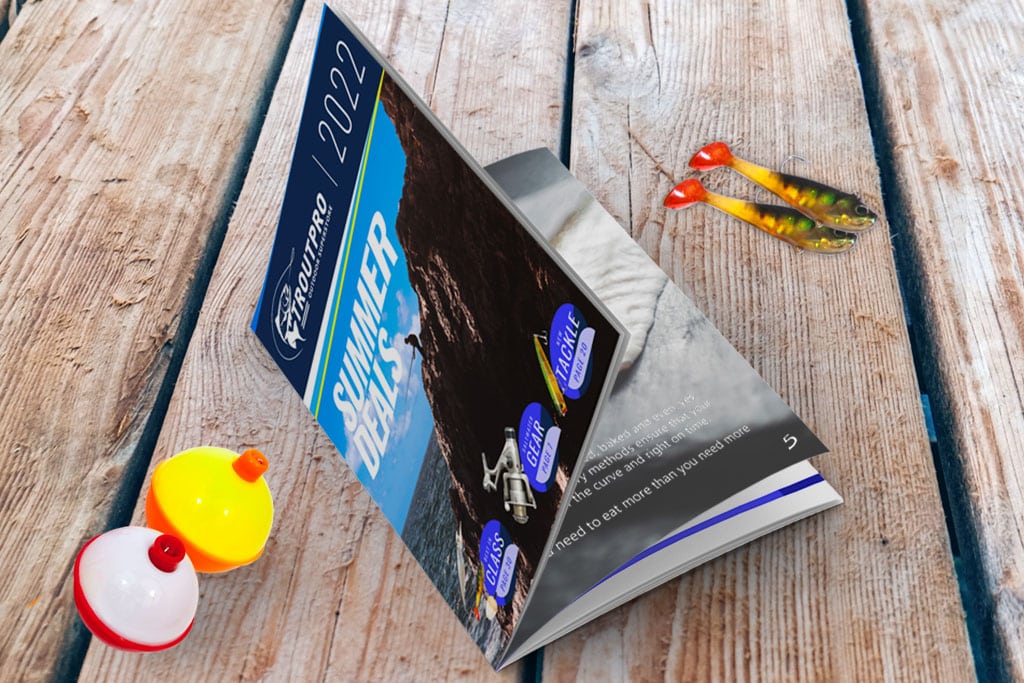 Cover Stock
Have you gone through your mail and found a catalog that attracted your attention because of the cover? Customers tend to judge a book by its cover. How potential customers might perceive your business will be impacted by how the cover of the catalog looks.
The cover will be the initial point that attracts potential customers' attention. The paper for the cover should be thicker than the pages inside the cover.
Additionally, for more protection, you might want to use even thicker page covers for catalogs that have more pages. This will help to avoid tearing.
Bright colors tend to be used in covers because they are eye-catching. You can opt to use paper coating for the cover. Here are three types of paper coatings:
Gloss coating is the shiniest coating
Matte coating is not the shiniest or least glossy
Dull coating is the least shiny coating
By adding paper coating, you are making the paper slightly more durable while polishing the look and feel.
Interior Pages
You should consider the thickness of the interior pages based on the products and the number of pages you will use. For example, for high-end items, you might want to opt for thicker paper.
Before choosing a paper, you might want to envision yourself flipping through the pages with that type of paper weight. You don't want to overdo it. Did you think it was more difficult than it should have been to flip through those pages? Potential customers might feel the same annoyance.
The paper weight depends on the thickness of the paper. A thicker paper has more weight and costs more to ship on average.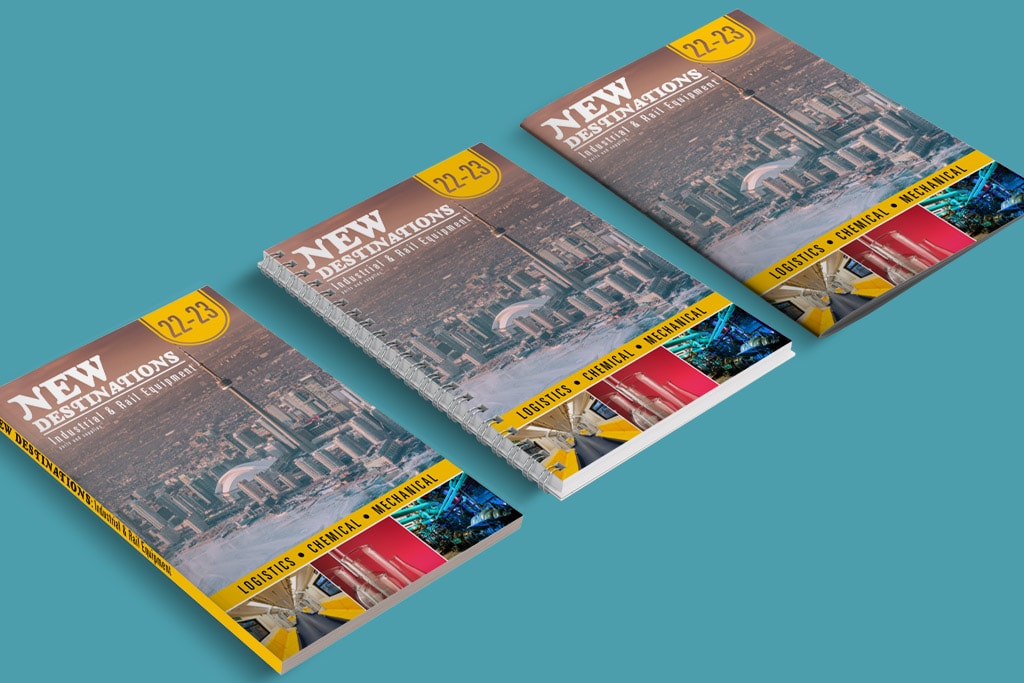 Types of Binding
Choose a type of binding that you prefer. However, you might want to consider the number of pages you will use and the type of paper that you will use. Here are some types of bindings:
Saddle stitching is a binding method used where the catalog pages are stapled together in the spine.
Perfect binding is a binding method used for larger catalogs. The catalog pages are glued at the back.
Coil binding, otherwise known as spiral binding, as its name indicates, is a binding method which a coil is used through the holes in paper. Catalog printing companies may offer multiple colors of coil.
Perfect Timing
You might want to plan everything weeks ahead. Outline your order details. Make sure the catalog printing company understands your order requirements.
Planning ahead of time might help you with mailing out the catalogs in time. Think about the time it will take to create a well-designed catalog and number of pages that have to be both printed and sorted.
Also, think about the time it will take for shipping and the time it will take to mail out the catalogs. If you leave more time for the catalog printing company, you might pay less. Rush orders are typically the most expensive.
Here are some costs to consider: the type of paper you select, the total number of catalogs, the number of pages per catalog, the binding method, the cover, the page size, the ink, and the mailing.
Contact Catalog Experts
A printed catalog might prolong the value of your investment because potential customers might store the catalog away and use it for future reference (and future orders.)
You can make the most of using catalog printing services by considering the following: types of paper, types of binding methods, types of ink, types of paper coatings, and types of paper weights.
We have clients nationwide and have state-of-the-art printing services. We provide high-quality catalogs but at affordable prices. Give us a call at 888.288.7518, or send us a message.