If you are just starting out, trying to build your company from the ground up, you may be looking for ways to grow. One of the best approaches is to invest money in advertising, but your burgeoning business may not be able to support a large expenditure in this area. So, how can your business move forward without the new customers that advertising will provide? It can be a difficult challenge to overcome, but there is a solution. Business cards are inexpensive, yet effective tools when used correctly.
No matter how good your business plan or how savvy your approach, a poorly printed business card can create an unfavorable impression that will be tough to overcome. Don't put yourself at a deficit – choose a high-quality card printing service that will make your business shine. Your business contacts and potential customers will never know that you aren't a powerful and established firm. You'll be able to create a look that will convey quality and professionalism.
You need to think about how you want your business perceived. Do you want your business to be perceived as professional, fun, creative or something else? Your business card can reflect that by the different size and shape options, different colors, paper types and fonts. So, choose and design with purpose.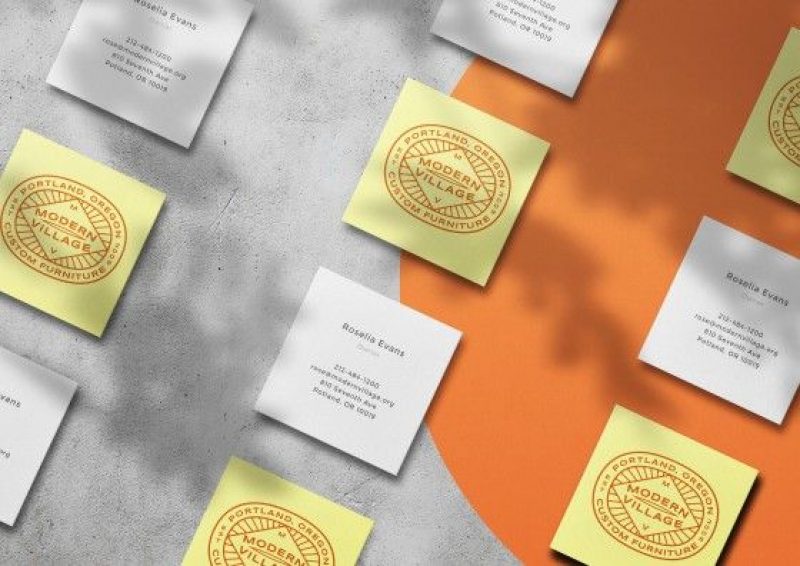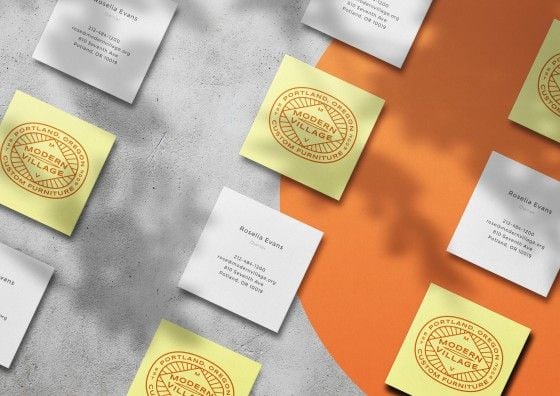 Once you receive your outstanding new business cards, you may be wondering how you can utilize them most effectively? After all, nearly every business person has a card of their own. You've already set yourself apart with quality business card printing, but more is needed. The key here is to take an approach that no one else is using. This will set you apart from the crowd, and place you in a niche where you have little competition. For a fledgling company, this is critical to success.
First, you will need to determine your market audience. If your business markets to professionals, then go to where these workers are. Find professional clubs and meetups in your area and begin attending them. These are great opportunities to network. The more people you meet and hand out your business cards to, the more you grow peoples' awareness of your business and name.
Want to try a guerrilla marketing approach? Head down to the business district of your nearest good-sized city during lunch hour. This is where the card printing you commissioned will pay for itself hundreds of times over in only one afternoon. Pick a high rise and begin greeting business people as they exit the building on their way out for lunch. While you may be reluctant to do so at first, you will soon realize the power of this approach. You will be able to present your business or service to literally hundreds of people in a single hour. All it takes is one good lead or contact to make your time worthwhile. Also, not only will you have the power of numbers on your side, you will also be talking to only high-quality prospects.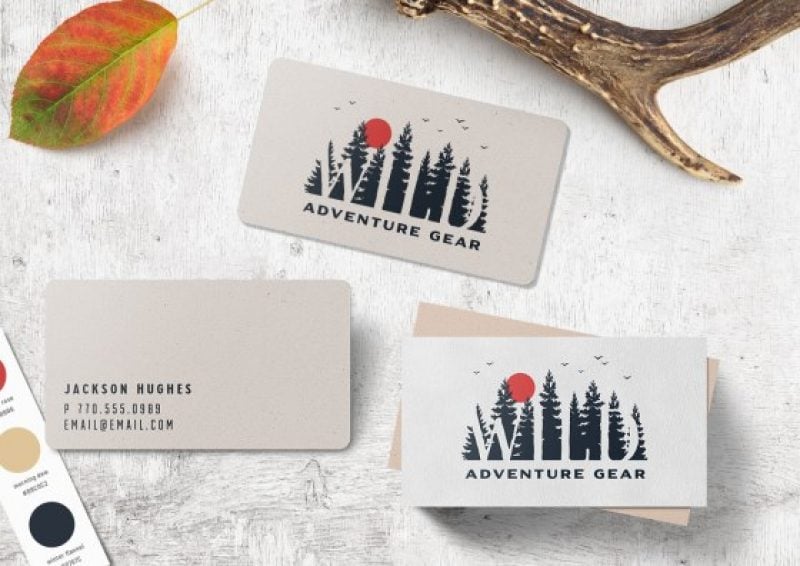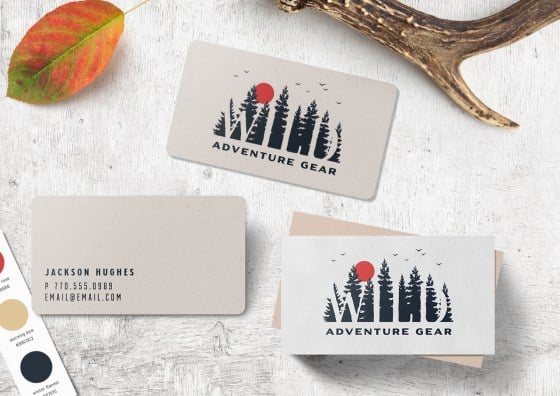 So, don't delay the growth of your business any longer. Collaborate with PGprint for an unrivaled business card printing experience, and use your new tools in ways the competition won't think of to get ahead!