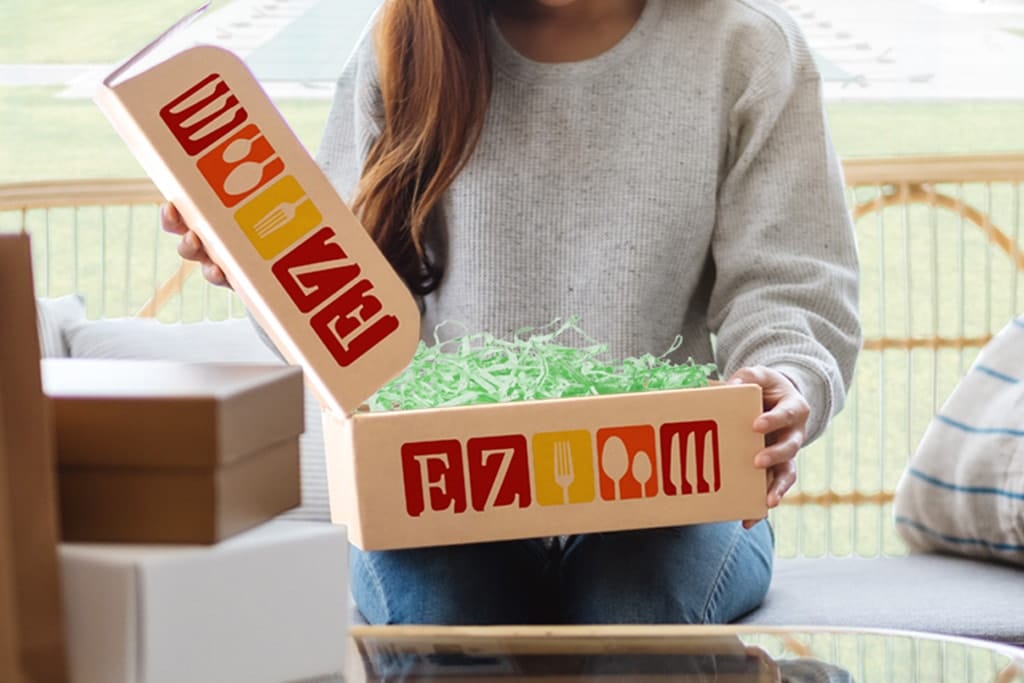 Did you know that 72% of shoppers buy from a brand because of its great packaging? Your packaging says a lot about you and your business.
These days, people want that something extra from their brands. Online shopping truly has changed the shipping game for good.
Are you trying to figure out how to brand yourself using custom shipping boxes? Don't worry, we have you covered. This guide will provide you with all the best tips for branding yourself.
Read on to learn more!
Build Brand Awareness
With custom shipping boxes, people will start to identify your brand easily. The more people see your boxes, the more they'll start associating your brand with them.
Your custom shipping boxes arriving at the customers' doorstep will create a connection in their minds. This will form a positive relationship with your customers and your brand. Once they see your custom shipping boxes, they'll be delighted and expect a quality product inside.
Inspiration
Before you decide on a custom shipping box for your brand, be sure to get some inspiration. The internet is your oyster, so browse what's already out there.
Brainstorm with your team to come up with something that you can call your own. Take bits and pieces of what others do well and put your spin on it. Before you know it, others will take inspiration from your custom shipping boxes too.
Improve Your Marketing Tactics
The name of the game is reaching new customers while making the current ones happy. This comes down to marketing. Start branding your business with an image your customers can get behind.
Put yourself in their shoes—what is something they'd identify with? What is the message behind your product or service? Think about your mission, vision, and values surrounding your brand.
When you create this type of connection, you may begin to see a higher return.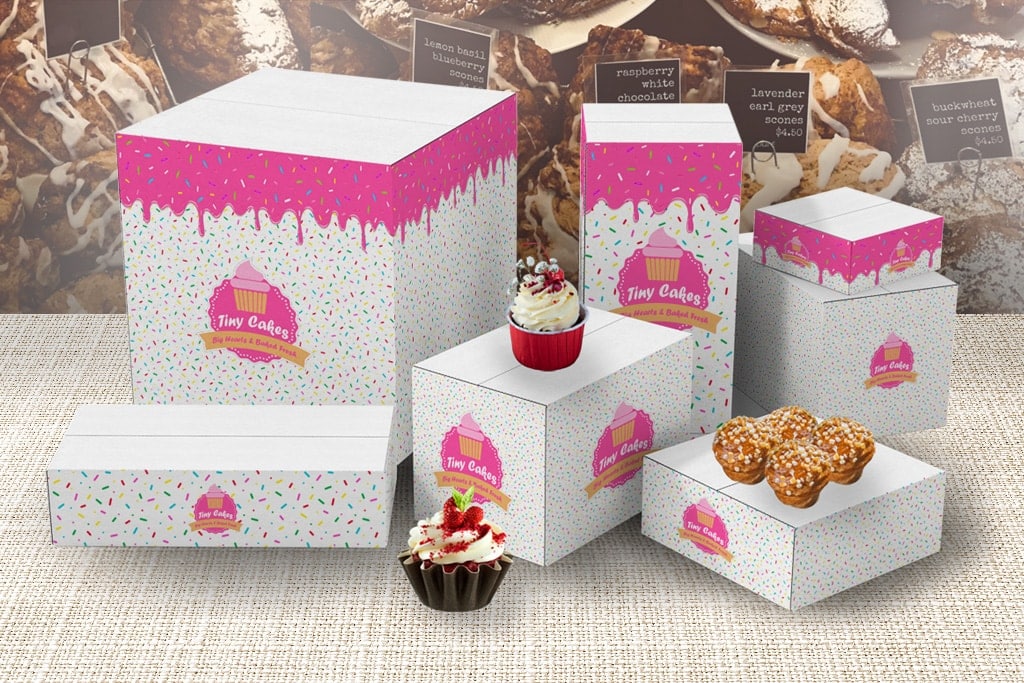 Customize Your Box Sizes
When thinking about your custom shipping boxes, you want your products to fit securely in them. You don't want too much wasted or empty space. You want your products to fit snuggly so that they are safe during travel.
Be sure to measure your products and then design a custom shipping box around them.
When a customer opens your custom shipping box, they'll see the time, effort, and dedication you put into it.
Make Your Boxes Stand Out
If you think about it, your boxes will pass through many hands along the way. That's a lot of eyeballs to gain attention. That's why you want your custom shipping boxes to stand out from the crowd.
Be sure to use bold, bright colors. You want your icons and images to be clean and legible. You want people to easily identify your box right away.
On the inside of your custom shipping boxes, you could include a warm message. This will create a human connection and encourage the customer to buy from you again and again.
Enjoy a Quick Turnaround
When you order your custom shipping boxes with our printing services at PGprint you can expect they'll be correct and on time. Your brand deserves the highest quality with the quickest turnaround.
When you deal with outsourcing, you will have to wait longer than you would like. Plus, the communication process tends to be slower.
Rest assured, with PGprint, we'll handle all your wants and needs from start to finish.
Get Your Boxes Made in the USA
We design and create custom shipping boxes right here in the United States. You know our products will be of high quality and handled with care.
Feel good about your purchases knowing that everything is handled in-house in Georgia.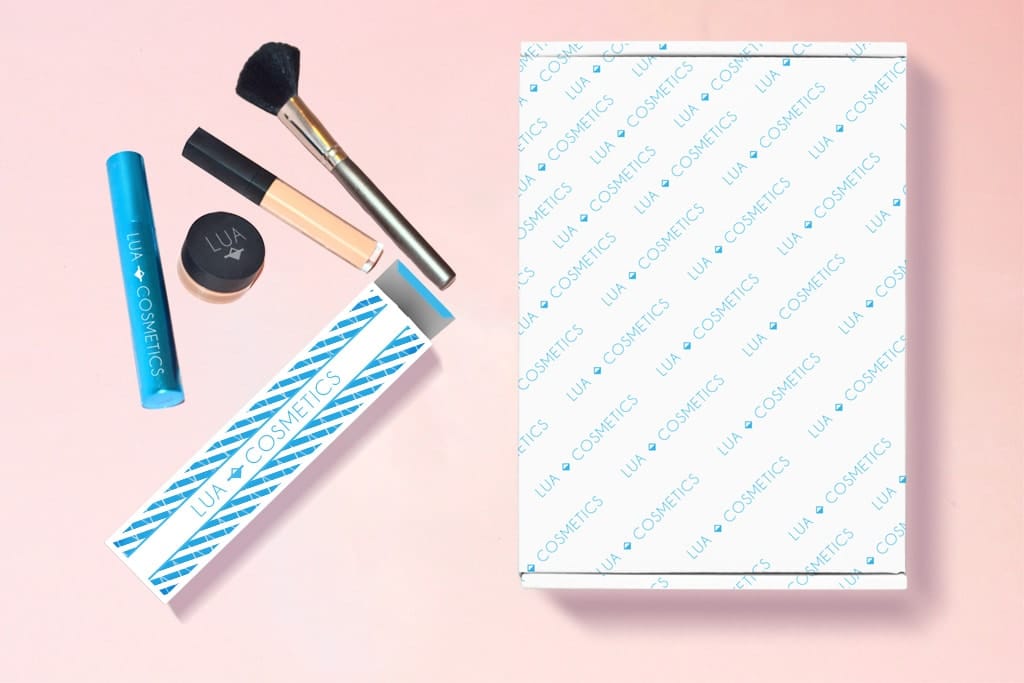 Aligning With Brand Identity
Be sure to ramp up your brand identity with your boxes. The more memorable you can make the unboxing experience, the better.
Don't be shy when showcasing the brand's true colors.
Customers want an experience that feels unique to them. Create a withstanding relationship with your customers by making things personal right at their doorstep.
Aligning With Brand Values
What values does your brand stand for? Is there a statement you'd like to make? Maybe your company has a certain motif that you would like to instill into potential customers. They will know the package is from your company from even a fair distance away!
Whatever the case may be—let it be known right on your boxes.
This is yet another way to garner customers' attention. Your customers will love what you stand for and want to buy from you time and time again.
Aligning With Your Products
You want your products to align with your packaging. Remember, your custom shipping box will be the first thing the customer sees.
A high-quality product like yours should be in a high-quality parcel. This will play a huge role in how your customer feels about your brand. You want the product to reflect the packaging and vice versa.
When you can align with a customer's moral compass, they will love you for it. Give them what they want and watch the magic happen.
Personalize the Customer Experience
Modern consumers expect their brands to keep up with the times too. Gone are the days of boring old brown boxes.
You want to create a deep, transparent connection with the consumer. They're not just buying your product, they're buying the brand behind the product.
The entire experience is important, not just the purchase. You want your website, social media, and e-mails to showcase the brand's personality.
Build Brand Loyalty
Your custom shipping boxes will go a long way with brand loyalty. When a customer starts to feel a personal connection with your brand, you've got them for the long haul.
When customers know what to expect, they'll become repeat buyers. Customer satisfaction will skyrocket as a result. Rather than trying to convince customers to buy from you, why not start off on the right foot with brand loyalty?
A deep connection with your customers will bode well for you and your team.
Attract New Customers
New customers will surely be attracted to your custom shipping boxes. If you think about it, a custom shipping box will pique their interest. They will be curious and head to your social media and site.
From there, they will browse your site and purchase something. Everyone wants that something special to arrive at their doorstep. Create the experience they are craving!
Organically, this will lead to positive results because their friends and family will notice your brand too.
Personalized Inserts
If you want to increase customer retention, use custom inserts. When a customer opens your package, they expect a unique experience. When your brand does this, it will create a seed in their mind to buy from you again.
Many customers will create unboxing videos. This is a great way for your brand to create natural exposure. You want to create a wow factor for those watching the video.
What should you include in your personalized inserts? You could have a hand-written note with the customers' names, artwork, and designs.
This is an effective strategy when it comes to branding your business. A little goes a long way here.
Personalized Tape
While the parcel will be the most important aspect of the design process, the personalized tape can go a long way too. It will often be one of the first things a customer notices. Go above and beyond to highlight the brand identity.
What type of tape should you choose? Gummed tape is an excellent choice.
It will look both professional, clean, and neat. This will naturally set you apart from the rest. It shows how much detail you put into the products.
Colors and Prints
Another great way to get a customer's attention is through color and print. Use bright, bold colors. Something that isn't the typical brown box will go a long way.
Highlight your brand by using its colors. Don't be afraid to go outside the box either. Anything that will get people talking is a good thing.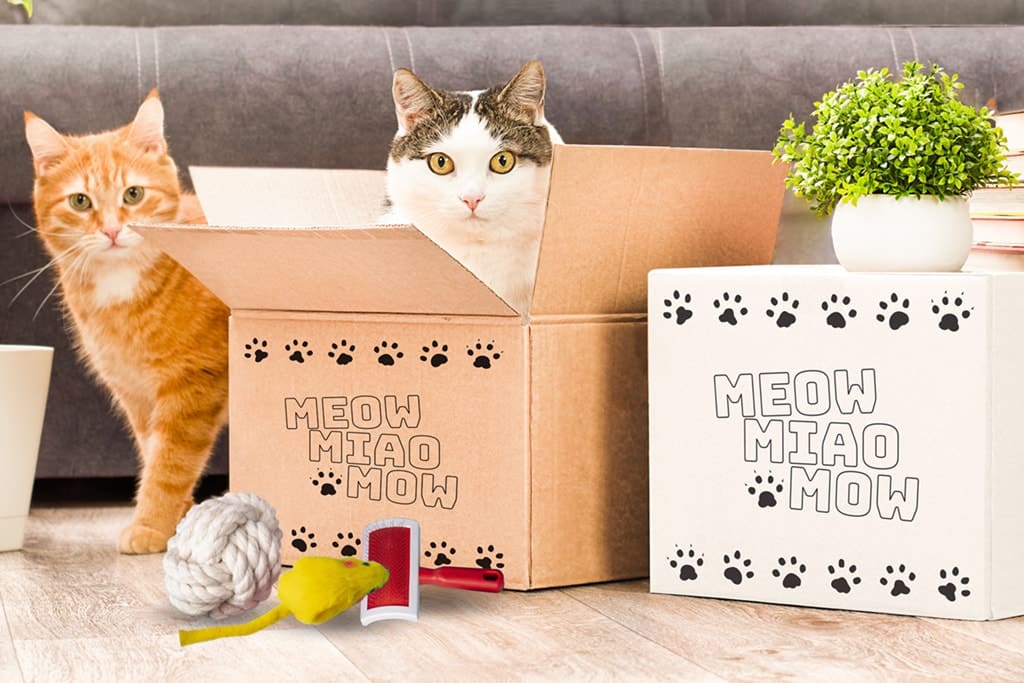 Samples or Gifts
Don't forget to include samples or gifts in your custom shipping boxes too. Customers will love the freebies as they will create customer loyalty and turn into sales.
Create a strategy around what you want to give away.
Are you promoting your new business? Is there a seasonal event happening soon? Perhaps there is a customer bonus you'd like to showcase.
Deals
Be on the lookout for certain deals along the way too. For example, by signing up for the first time for our mailing list with PGprint, you'll receive a 20% off coupon! We're here to meet your printing needs throughout the entire process.
By being on our mailing list, you'll be the first to know of our latest sale. You don't want to miss out!
Calculating Costs
Before you start with custom shipping, you want to calculate costs. Whether you are a startup or have been around for years, this is a crucial step.
You want to keep everything within budget and only spend what you can afford. Start small and then work your way up. Compare the prices of the boxes to see which makes the most sense.
Some things to keep in mind for pricing are dimensions, box style ink coverage, box material, and quantity. If you have any questions, our team will be here to answer them.
Don't Go Overboard
If your company is just starting out, don't feel you need to do everything at once. It's perfectly okay to test the waters.
For example, you could start with branded poly mailers or boxes with just your brand's logo. Sometimes, less is more. Feel free to experiment to get the best bang for your buck.
Promotion
While your custom shipping boxes will sell themselves, you don't want to skimp on promotions. One of the easiest ways to promote your brand is through social media.
Grab your phone and take photos of the custom shipping box. Add a catchy tagline with some cute stickers. This will grab the attention of those following you and won't cost you a dime.
Aside from more modern means, word of mouth will do you wonders. Imagine everyone in the neighborhood talking about your custom shipping boxes!
Keeping Things Uniform
Aside from custom shipping boxes, you'll want everything under your brand's umbrella to match. This includes newsletters (print and e-mail), business cards, notepads, tickets, vinyl banners, etc.
Let your creativity fly high with the stuff you put out there. You'll be amazed at how much of a difference it makes.
Create Custom Shipping Boxes for Your Brand
Now that you know the importance of creating custom shipping boxes, there's no time like the present. From design to print, your customers will thank you every step of the way. The good news is that our team is here to guide you and fulfill your wants and wishes.
PGprint is your one-stop shop for branding your business. You will love how many features we provide. Our bells and whistles will wow you.
Be sure to check out what custom shipping boxes we have available. We can't wait to see your creations.