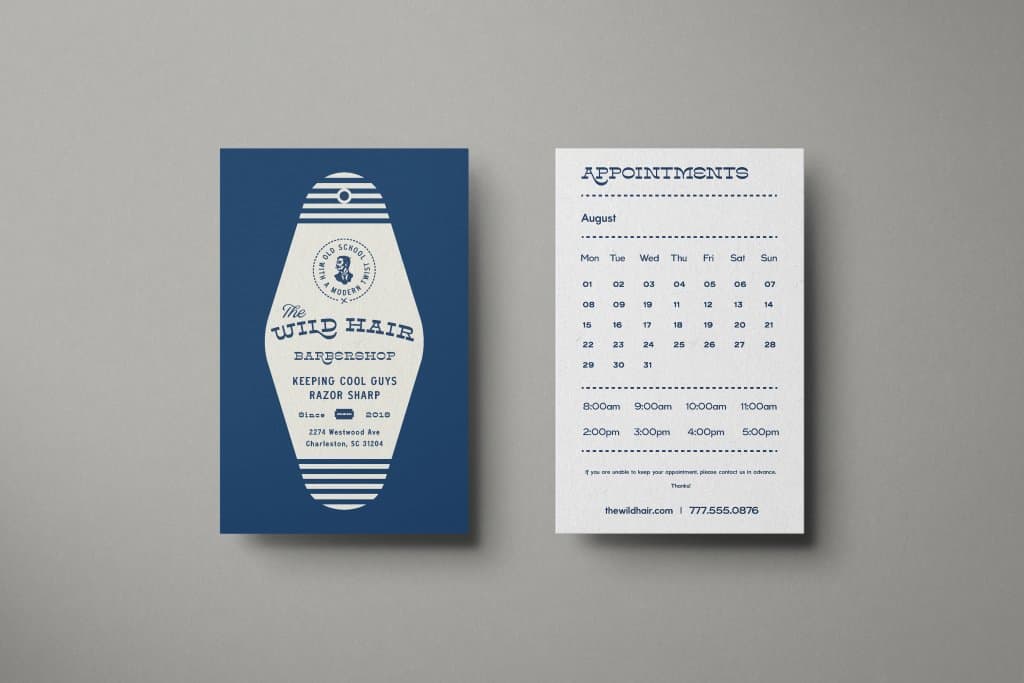 Several appointment-driven businesses find it useful to utilize an automatic system or some reminder service such as monthly emails to help clients remember their appointments. Calling attention to appointment times and dates is helpful for everyone. Your business benefits from having clients on a schedule and your clients appreciate the organization and the overall experience. Businesses find a lot of available options when choosing a reminder system that works for them. The most effective method that many companies swear by is the use of appointment cards.
Traditionally appointment cards are the most useful method of reminding people of their scheduled appointment times. It is also the most personal method. A beautifully designed appointment card is leaps and bounds more personal than an email reminder.
Think of it this way, can you hold an email? Can you feel the texture or shape of an email? Can you place an email in your wallet next to your REI gift card, or hang it on your refrigerator with a dog-shaped magnet that's next to your kids' soccer photos? You get the picture. People appreciate things they can hold on to that looks nice. Why not make an appointment card one of those things?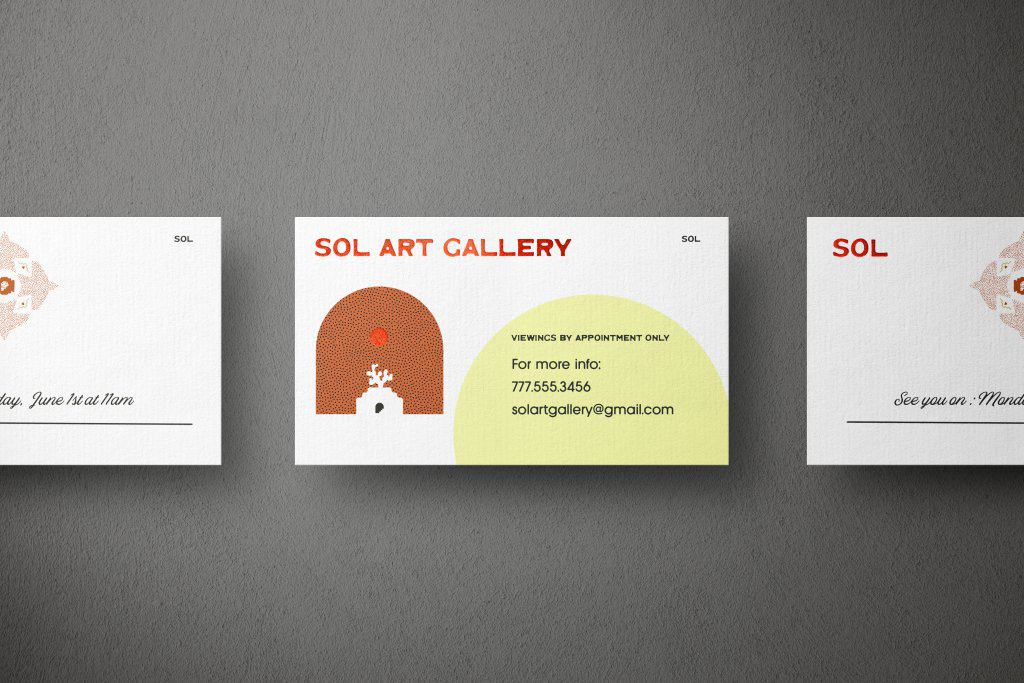 Appointment cards are not only great for your business, but your customers or clients are going to wholeheartedly appreciate the time that you take to design and print custom cards. Everyone is thankful for people who are always on time and never late. Ask a doctor or dentist how they feel about early birds. It makes life so much easier.
There are so many benefits to using custom appointment cards. I have no idea why companies would even think about using another method. Perhaps some business owners believe that they are saving money by cutting out the design cost or the printing cost by going another route. But what about the mistakes made when using an email method? What if there's an issue with it going to someone's spam folder? Or what if it goes to a different person's email? There are so many tiny issues that can result in people losing interest, calling to complain, and most likely just forgetting their appointment altogether.
I say that the tried and true method always wins. Save people the hassle of writing things on a calendar and forgetting all about it. Get in front of your clients. Have some pride in your business and show people how much you care! Appointment cards are not high-tech but get the job done every time.