If you're planning an event, designing and printing custom invitations is a good way to wow potential guests. It makes the event even more special. Custom invitations have many benefits. There aren't really any creative limitations. If you can picture it, odds are you can design and print it.
The biggest benefit of having custom invitations made is you get to exercise your creative side. Even if you aren't the most artistic individual in the world, you can hire a graphic designer to convey your vision. Along with the art, there's also the paper stock and the shape of the invite. You can be bold with bright color schemes and bold fonts or you can go the high-class route with a soft color palette and elegant fonts. The choices are really endless when it comes to creating your invitations. Always keep in mind who your audience is and what the invites are for. This will help in the creative process. The overall design will give people a sense of what the event will be like.
A Great Keepsake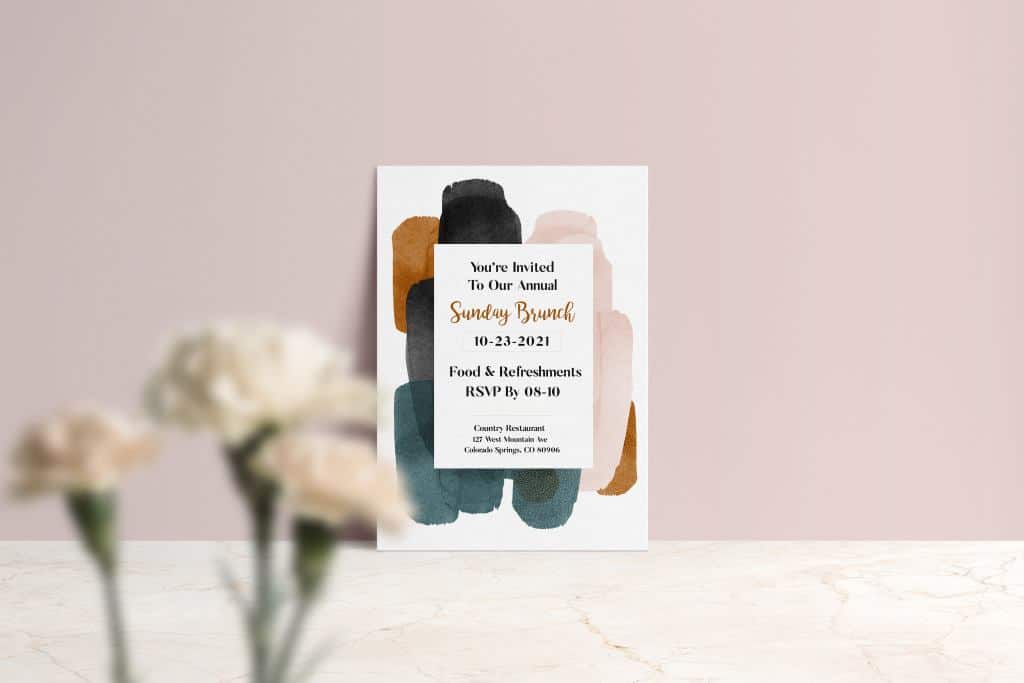 Invitations can be keepsakes. Whether you put them in scrapbooks or even frame them in some cases, they help to create long lasting memories for events that you hold dear to heart. For example, a son or daughter's 18th birthday party, a college graduation or even a beloved employee's retirement party. These types of events often create fond memories and a beautifully designed invitation is something that people can hold on to, in order to cherish those special moments in life.
From High-End to Budget-Friendly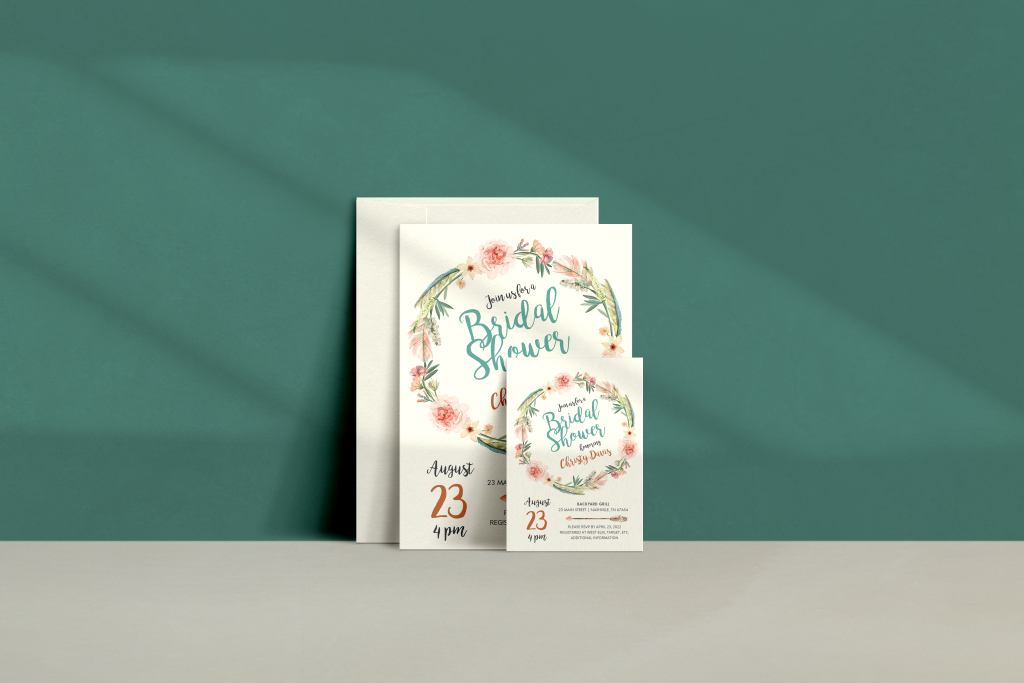 Invitations are a cost-friendly option for getting all the necessary information to potential guests. Obviously, this depends on the quality and size of paper stock, along with hiring a top-notch designer if you choose to do so. But, as long as you're not printing on luxurious paper stock, or hiring a famous artist to letterpress your invites, typically custom invitations won't break the bank. This means you'll be able to have a custom invitation for your event and still have that extra money in your pocket for other expenses that might arise.
The time saved and money saved with custom invitations is enough to make the decision to have them on hand. Events need that wow factor to show guests how special it really is. Here at PGprint, we pride ourselves in helping our customers make decisions on paper, size, design, colors, etc. We have designers on hand that can bring any idea to reality. Basically, we do all the hard work for you, so you don't have to.