Many people believe that in the year 2018, print is dead. Most advertising and marketing takes place in the digital realm of Instagram, Twitter, Facebook, and Snapchat. But there are still great methods of marketing that come from print! One of the best ways to promote your events is the classic flyer. We've compiled a few tips on how to utilize your flyers to reach a broader audience, connect with your digital side, and strengthen your brand.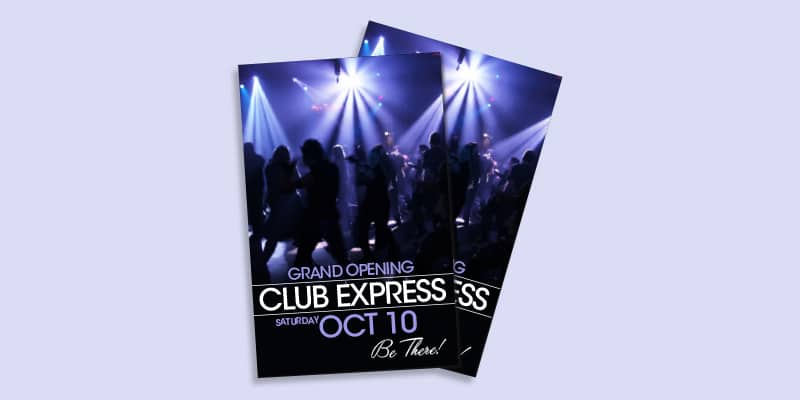 Acquire new customers
Your online presence can only go so far. Your social media activity will only be seen by those who have already liked your page and your emails are only going to your subscriber list. To really grow your audience, printed flyers are a great way to get your event information out in front of the general public.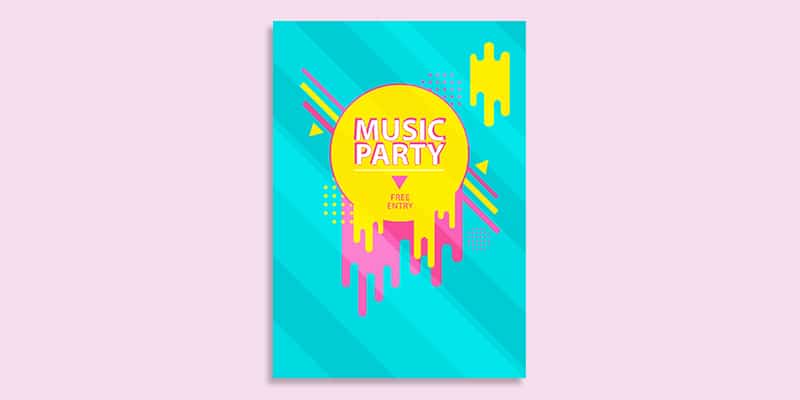 Niche markets
Do your customers share other hobbies and interests? Definitely! Find a popular spot in town where your clients and attendees like to socialize and ask to put out some flyers! Restaurants, music venues, stadiums, and certain retailers are great opportunities to find like-minded potential customers!
Permanence
The physicality of a flyer is what will always set it apart from digital advertising. A flyer that someone can take with them is a constant reminder of the event, rather than a post online that's only seen for a few seconds, then buried in the news feed. Consider using flyers that have tear-off tabs so that people are prompted to take a reminder.
Digital & Physical
Let your advertising work together. Your digital images should look very similar to your print pieces to remain consistent and avoid confusion. Your print pieces should ask the user to find you on Instagram, Twitter, Snapchat, and Facebook. Some would even include a QR code for them to scan that will take them to a landing page with more information about the event! By letting your pieces work hand in hand, your marketing will be much stronger and consistent.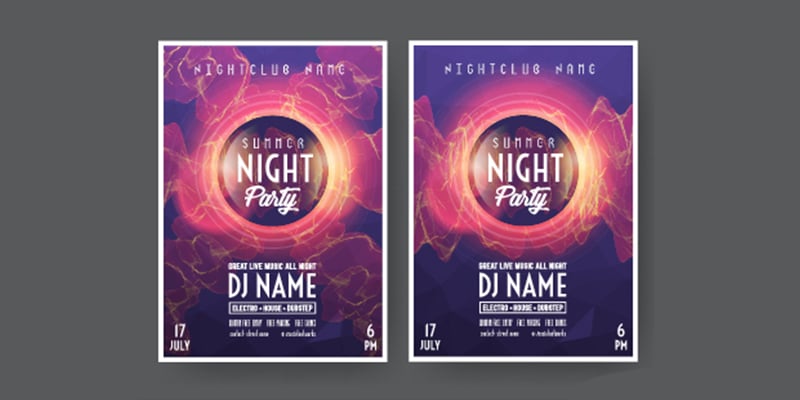 Imagery to establish your brand
Nightclub flyers have become generic. It's easy to spot them because they all use the same style; dark background with bright neon and the main DJ photoshopped into the center of the page. And there's nothing wrong with that! But if you're really looking to draw a diverse crowd and grow your audience, you'll want to stand out from the competition. Design your flyers in a way that grabs attention and keeps it. Use strong colors and bold type to draw the eye and clever wording to keep their focus. In a world full of generic advertisements, something out of the norm will stand a better chance at being seen.