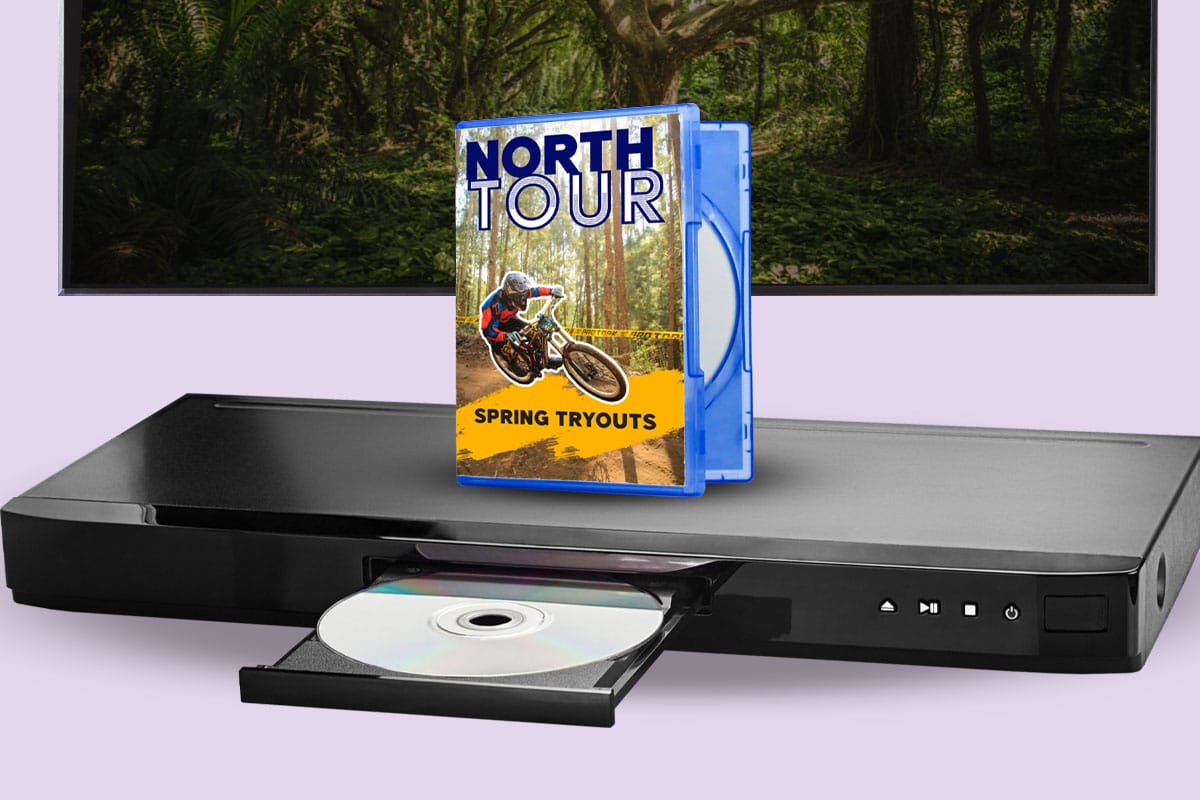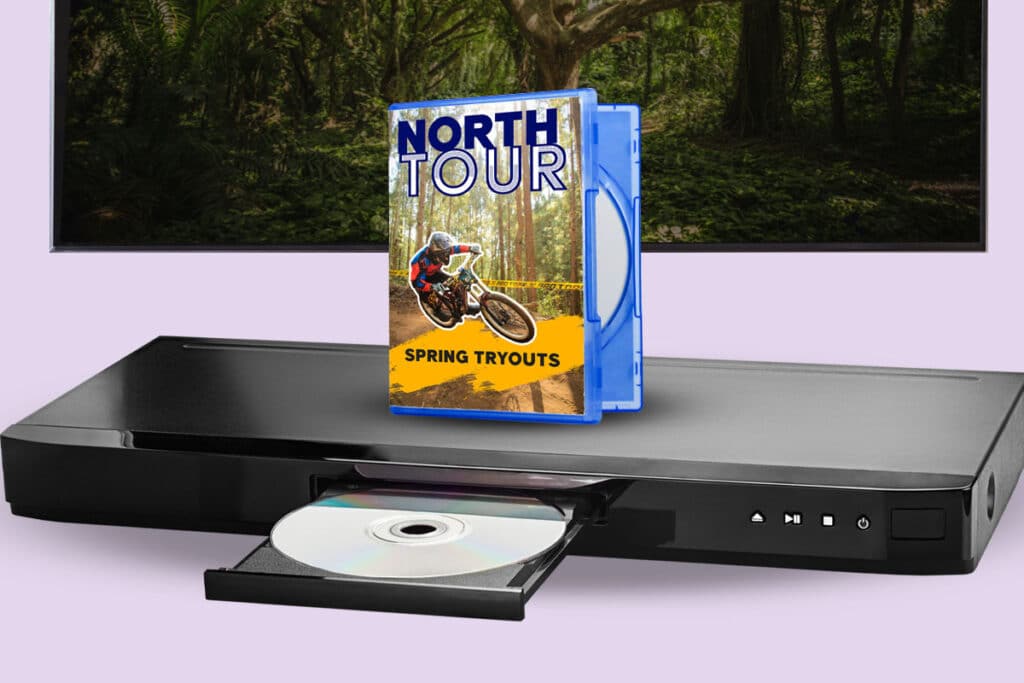 When you have a collection of DVDs arranged in your home, they can look very neat and organized. Sometimes we'll come across a DVD or Blu-Ray disc to add to a collection that doesn't have its original case or an alternate DVD case to store it. If you want to keep your collection looking well-organized, then you'll need to print a new DVD cover for it before adding it to your DVD collection.
Getting a DVD cover that looks professional and matches the movie it's for isn't a difficult task, but it does require some steps to have it done right. Most Blu-Ray and DVD covers that you find in stores are similar in size and layout, which makes following their format pretty straightforward. You don't want to have randomly sized DVD cases in your collection that look out of place after all.
Are you interested in getting a professionally printed Blu-Ray or DVD cover? Want to know how to make your DVD and Blu-Ray collection look fantastic? Keep reading our helpful guide that will walk you through the process of making a great-looking Blu-Ray and DVD cover.
The Size of a Blu-Ray and DVD Cover
The standardized packaging of a DVD cover is 184mm by 273mm, which is about 8 inches by 10.75 inches with a half-inch spine on the case. A single DVD cover can be printed on a single piece of standard 8.5 by 11-inch paper. That is just enough space to have everything on a DVD cover printed out and line up with a DVD case.
A Blu-Ray standard package has dimensions that are around 7.48 inches by 5 inches by .55 inches. A Blu-Ray cover is both thinner and shorter than a traditional DVD cover, which you can see with most Blu-Ray casings that you find in stores. Because of their unique look compared to other discs, Blu-Ray covers can be easily identified and organized apart from other types of multimedia discs.
Both styles of movie cover printing have their own distinguished look that will stand out in any collection. Printed DVD covers and their cases will look like they belong together when displayed, as well as Blu-Ray discs that will look great when grouped together on a shelf.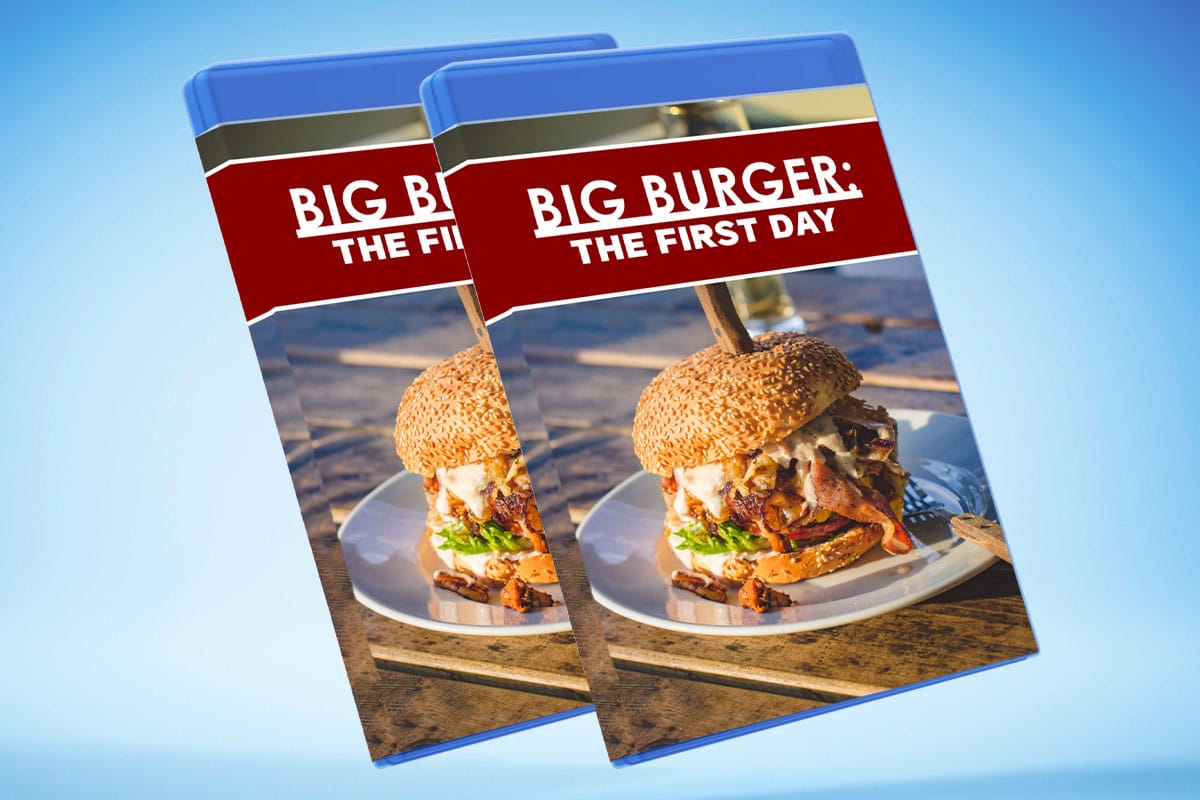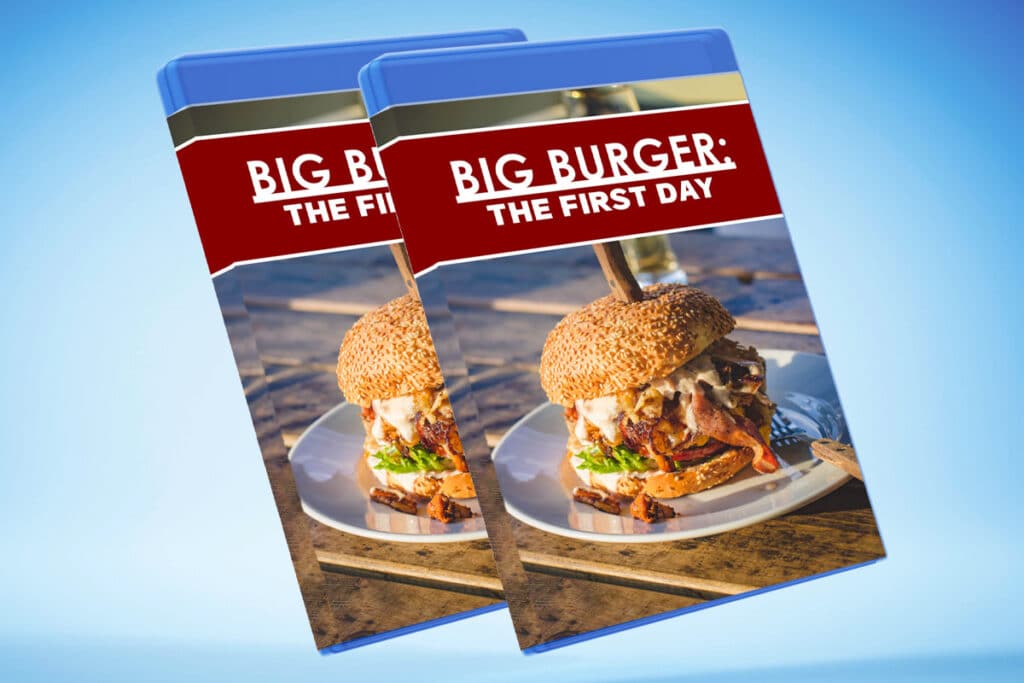 Making Covers in Photoshop
To have the right dimensions in a photo editing program like Adobe Photoshop, a file must have the dimensions of 10.5 inches by 5.75 inches by .5 inches. This is so the cover for the DVD case can slip in as one sheet and match up to the dimensions of the case, letting everything that is seen look clean and organized.
The images on the front and the back of the case DVD case should match up to what a standard DVD case would look like when buying at a store.
The same thing can also be said for Blu-Ray cases, only with the dimensions of a Blue-Ray disc cover. A file should have the dimensions of 7.5 inches by 5 inches by .55 inches to match up with the case. Like the DVD cover images, everything on the front and back of the Blu-Ray case should match up to how it would look if you were buying a Blu-Ray movie at any store you buy movies at.
It's also important to have a file pixel resolution for covers at 300 pixels/inch. This is to help maintain a high-quality image on the covers that is displayed when you look at the case.
This is also important when having text on the DVD or Blu-Ray cover and having it legible. A photo file that has a lower resolution will affect the overall quality of the cover and make the images look blurry and possibly illegible if there is text on it.
The Paper Used for DVD Covers and Blu-Rays
When movie cover printing for DVD discs, the best option you can go with would be A4 size paper. This is the most common size for printed DVD covers that you would see in stores. While you can use other types of printing paper for any of your specific needs, A4 size is the gold standard for DVDs.
Blu-Ray covers often have a different kind of paper that is distinct from DVD cases. The quality of the paper is higher, usually printed from a lightweight to medium-weight inkjet printer. If you want to mimic this level of quality, or simply aim a little higher with the presentation of covers, going with this kind of paper quality is a better option.
Other types of paper can sometimes be used for alternate casings and packaging. This is not as common and is usually done for special editions or collector editions of movies.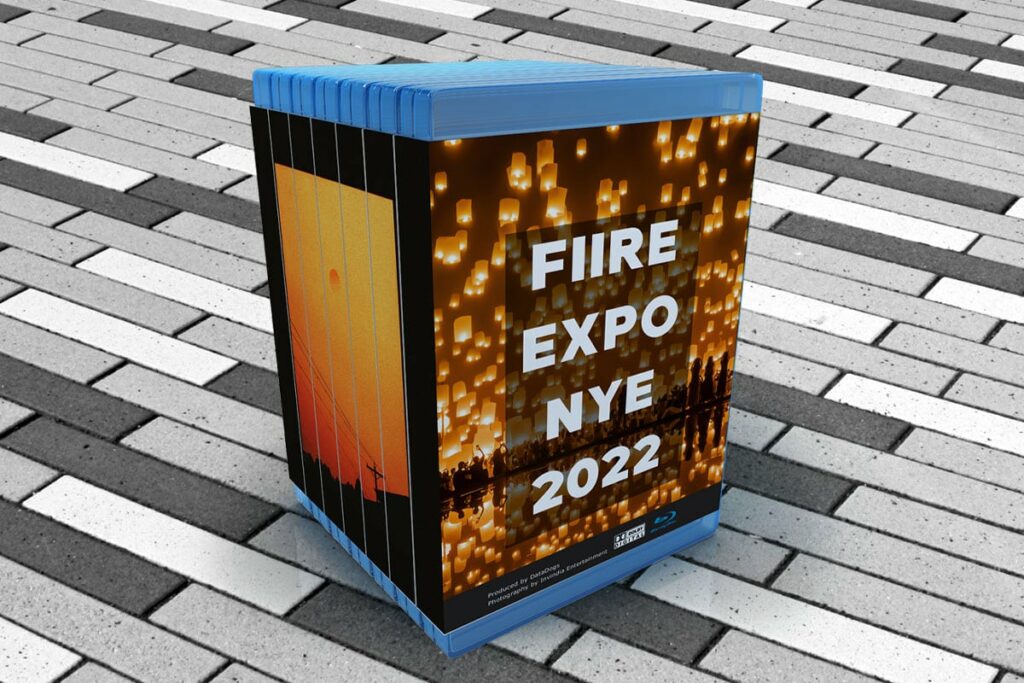 The Big Picture
In the early days of the medium, printing and publishing was relegated to big high-end names. However, now small business owners have the ability to have professional covers printed and inserted into blank cases. You can now have your own small batch run of DVD or Blu Ray cases made, to insert your own Discs in. Create your own presentations, trade show giveaways, training programs and more – all with a professional sheen on it. Unlike web videos, which can be lost through buyouts and corruption or hacking and takedowns, physical media is around as long as it can be found on a shelf.
Cover Printing for Your DVDs and Blu-Rays
With our guide to making a DVD cover or a Blu-Ray cover, you'll have a solid understanding of how to create high-quality DVD and Blu-Ray covers for your movie collection.
Having professional-looking covers on both your DVD and Blu-Ray movies will give your movie collection a little flair and avoid letting it look jumbled and disorganized. Knowing a little bit about DVD cover printing and Blu-Ray cover printing can help you make your favorite movies look amazing.
Want to know more about movie cover printing and get some DVD covers for yourself? Visit the PG Print website to browse through a variety of custom printing options and other great services. For decades PG Print has helped address customer printing needs and provide incomparable service to businesses of all sizes.