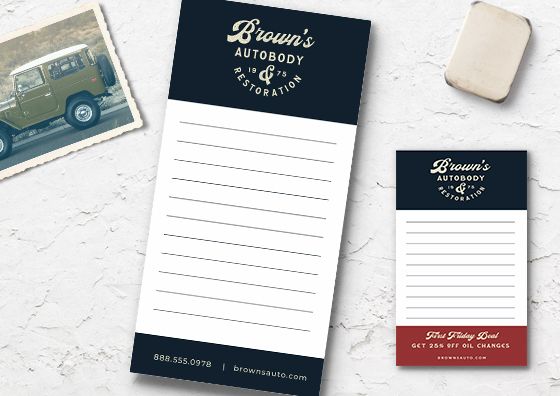 Individuals and businesses who are looking for the most unique and custom notepads regularly choose PGprint. Our team of professionals have the talent and experience to take care of all our clients' notepad printing requests. We are well-known for delivering the most affordable and desirable notepads in the industry. We began serving large corporations and Fortune 100 Companies with our expertise. Today, we have expanded to include small businesses as our clients as well. The attractive, affordable and functional notepads we print are ideal for both personal use and business. They also make great items to hand-out at trade shows. On the occasion our Jacksonville friends are searching for handy yet versatile custom notepads, PGprint is the printing expert they call upon.
Jacksonville Notepad Printing
With more than 900,000 residents, Jacksonville, Florida is a city in the county seat of Duval County. PGprint is known for serving the notepad printing needs of countless Jacksonville businesses. Whether looking for attractive notepads to tuck into goody bags at conventions or as a handy item for notetaking at your Jacksonville company's next seminar, our custom notepads have a wide range of uses besides marketing. Notepads are a convenient way to display your Jacksonville company's logo or to place other vital information into the hands of potential customers. It is widely known that people really enjoy receiving free items, but more than that, they especially like to get free things that possess great utilitarian use. This is the reason notepads which can be used for to-do lists or grocery lists are terrific items for Jacksonville businesses to give to their customers.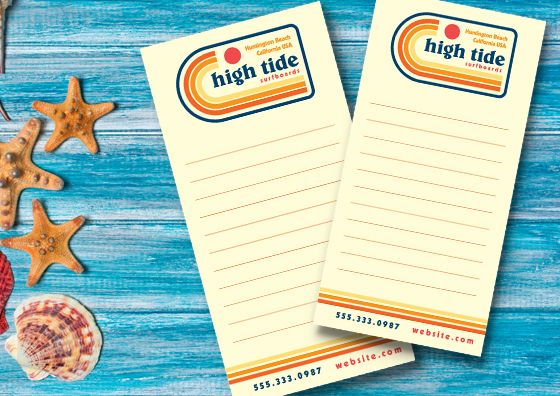 Jacksonville Notepads
Investing in notepad printing is a smart move once you realize just how handy and useful they can be. After people understand the benefits of having personalized notepads, they often want notepads of their own. There just are so many benefits to getting your name, business' name, or company's logo out in the public. We suggest reaching out for more information on PGprint's notepad printing today. For additional information about custom notepads, call us at 888.288.7518, use our chat service, or email us at [email protected] to learn more about our printing services.
Jacksonville Custom Notepads | Jacksonville Notepad Printing | Jacksonville Notepads