Thanks to everyone who entered, and please check back often for details on future contests!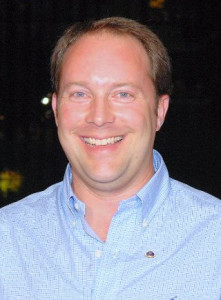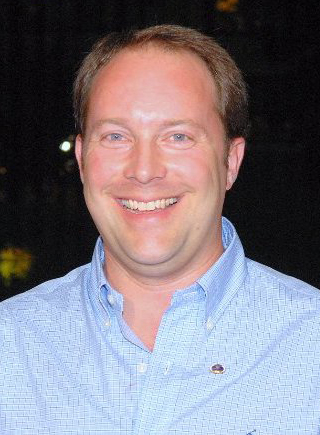 Meet our Branding Bonanza winner, Andy Hutchison
Andy owns Boomer Development, located in Lubbock, Texas. He has been in the construction business since 1977, and is currently working on a hotel development project. PGprint.com will be working with Andy developing a logo, print collateral, website, and in the near future, we will be wrapping a hotel shuttle van. We'll post pictures of the projects as they are completed.
We're excited to work with Andy and would like to congratulate him on his win and his new development project!