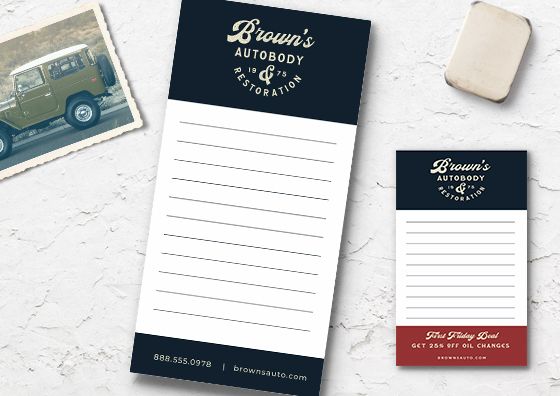 Individuals and businesses who are looking for quality notepad printing, prefer the background and experience of the professionals at PGprint. We are recognized for offering the most exceptional and affordable custom notepad printing in the industry. PGprint began by first serving large corporations and Fortune 100 Companies. Today, we have added small businesses to our clientele. PGprint delivers attractive, useful, and highly affordable notepads to individuals for their personal use, as well as to small businesses. On the occasion our friends in Charlotte are looking for handy and convenient custom notepads, PGprint will continue to be their top option.
Charlotte Notepad Printing
With close to 900,000 residents who call it home, Charlotte, North Carolina is both a city in and the county seat of Mecklenberg. The Greater Charlotte Metropolitan Area is home to 2.5 million individuals. Countless Charlotte companies do business with PGprint and love being able to place attractive notepads into the bags handed out to participants at seminars and tradeshows. Our custom notepads can be used for a variety of uses besides marketing. They are recognized as an affordable and effective means of putting a company's logo and other vital information into the hands of prospective customers. People enjoy receiving free items. Additionally, people really like free items that have great use for such things like to-do lists, grocery lists, babysitter reminders, etc.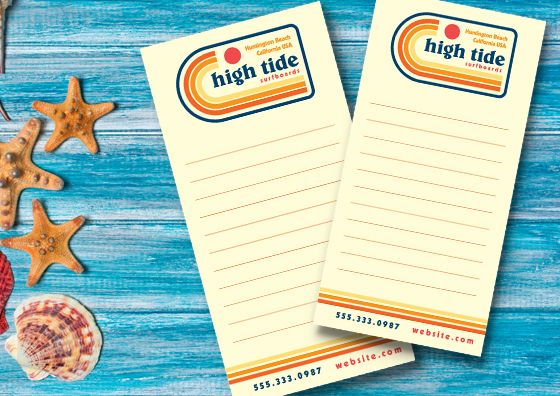 Charlotte Notepads
It is not surprising to learn that many individuals are interested in getting their own custom notepads once they discover how handy and useful they can be. It is no wonder our notepads are in such high demand. Once people realize the benefits to having personalized notepads, they want notepads of their very own. They are such a terrific way to get your name out in the public for a nominal cost. The benefits are numerous.
To learn more about our notepad printing, call us at 888.288.7518, use our chat service, or email us at [email protected] to learn more about our printing services.
Charlotte Custom Notepads | Charlotte Notepad Printing | Charlotte Notepads