The Ultimate Babysitter's Ebook Guide
Thank you for ordering The Ultimate Babysitter's Ebook Guide
Please click the download link below. If you would like to upgrade your order to The Ultimate Babysitting Kit, which includes 100 custom printed flyers, 100 custom printed business cards and 50 custom printed brochures, please give us a call at 888.288.7518. The Ultimate Babysitters Kit cost $99 but has over $1,200 in value with the custom printed material and advertising. If you would like to upgrade to The Deluxe Babysitter's kit (a more limited version) for free, please use the social sharing buttons below to unlock your download link.
Use the guide to prepare for your certification tests, increase your income, and grow your business. When you are ready to become certified, you can click here for the Red Cross Certification Course.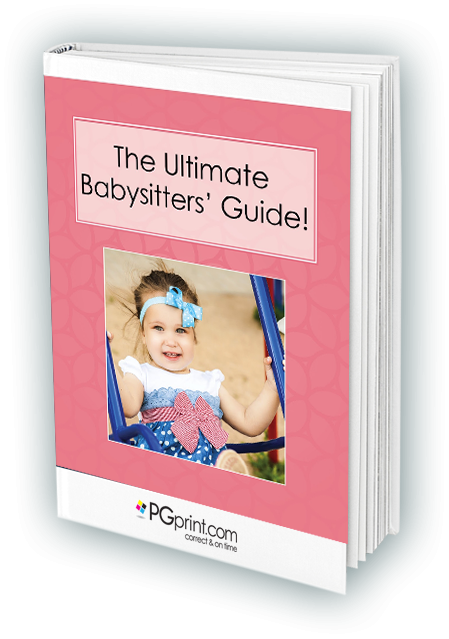 Unlock The Deluxe Babysitter's Kit ( a $69 value ) for FREE.
If you would like to upgrade your version of the Babysitter's Kit from the Basic package to the Deluxe package for free, please share your experience with our program and website via the social sharing buttons below. We welcome any feedback you have and hope to let others know how they too can grow their babysitting business.