Developing a Babysitting Business Plan
July 25, 2016

Created By:

Categories:
No matter how large or small you would like your business to be, simple organization can be a key to your success whether you are just starting or you are looking to expand your current business. Developing a business plan can be as simple as a one-page document that outlines goals you set for yourself, or it might be extremely detailed and include vision and mission statements, expenses, and budgets and cost projections. Think of it as a roadmap or a checklist for your ideas and the steps you need to take in order to start your business off on the right foot. There is no right or wrong way to develop a business plan! This is YOUR business, and you should use what methods and tools with which you are comfortable.that there is a high demand for babysitters.
If you decide that you would like to write a business plan, there are many websites available that offer free templates for all types of businesses, large and small. Just by doing a simple internet search and looking at a few business plan templates, you may find that you are opening yourself up to new thoughts and ideas for your business and its success. The website www.growthink.com has an excellent article on reasons for having a business plan, most of which apply to almost any type of business.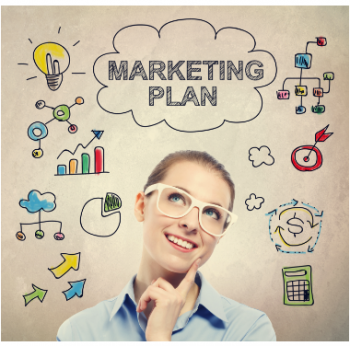 Here is a perfect example from the www.growthink.com website that directly pertains to why a business plan is beneficial for anyone starting a babysitting business, To better understand your competition.
Creating the business plan forces you to analyze the competition. All companies have competition in the form of either direct or indirect competitors, and it is critical to understand your company's competitive advantages (Kennedy, 2008). Depending on where you live, you may have considerable competition. Understanding how you can distinguish yourself from your competitors can be of great help as you build your new business. As you read through each chapter you will gain additional knowledge and ideas that can assist you if you decide that creating a business plan is an important step to creating or building your successful business.
Micha Paramitha has a great example of a business plan focused on child care on www.slideshare.com that might help you get started.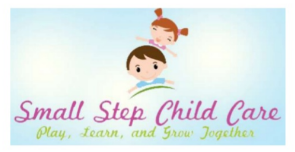 SAMPLE Basic Babysitting Business Plan
Any successful business starts with a business plan. A business plan includes a mission statement, objectives, services, customers, and strategy. Please create a business plan with the format below:
Mission Statement:
My Mission Statement is: _______________________________________________________________________________________________
Objectives:
My Objectives are: (your goal for babysitting for example earning income, gaining experience, providing a service to your community/family, etc.)
Services:
What days are you available:

What is the longest amount of time you would babysit:

What is the shortest amount of time you would babysit:

What sets you apart from other babysitters:

What are things you are willing to do while babysitting:
Customers:
Some family members I know I could babysit for are:

Some friends/people in my community I know I could babysit for are:
Strategy:
Your hourly rate:

What marketing tools (business cards, networking, etc.) will you use:

What are other ideas you have for building a babysitting business:
Babysitting & Care Giving Promotional Offers