Babysitting Insurance and Legal Matters
All businesses should be aware of and consider any possible legal issues that may arise. This certainly includes proper local and state licensing or certification requirements, but another extremely important matter is the issue of liability. In the unfortunate case of an accident, illness, or injury, who would be held responsible? Depending upon where you are babysitting, in your home or in the home of the child, you may decide that you need to obtain the appropriate insurance.
If you are just starting out as a part-time babysitter that occasionally does babysitting in someone else's home, you probably will not require a separate insurance policy. Babysitting on a part-time basis in your own home may not require a special insurance policy, and in many cases, the liability insurance on your current homeowner's insurance policy may cover any accidents or medical costs that may occur.
Always check with your insurance agent to make sure that you understand what coverage you currently have, and they can assist you in deciding if you may need additional coverage. No matter what your current situation is in regards to your babysitting business or insurance coverage at the present time, the best approach is to speak with a qualified agent who can guide you, so you can make an informed decision on what is best for you and your business. As a smart business owner, you will always want to make sure that you protect yourself as well as your client.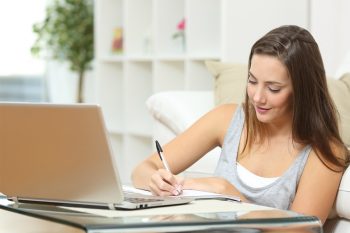 When starting your babysitting business you will want to consider how you would like your business to be structured. Many babysitters start as an all-cash business, but may find that if they are growing in size and revenue they want to restructure. There are several options to choose from when deciding on a business structure. Each type of business structure will have its own legal and tax obligations that you will need to adhere to. Many babysitters choose to operate as a sole proprietorship due to its simplicity. Another popular option for a babysitting business is a limited liability corporation, also knows as an LLC. An LLC has advantages that can benefit a babysitting business as it allows your business to be held liable instead of you personally.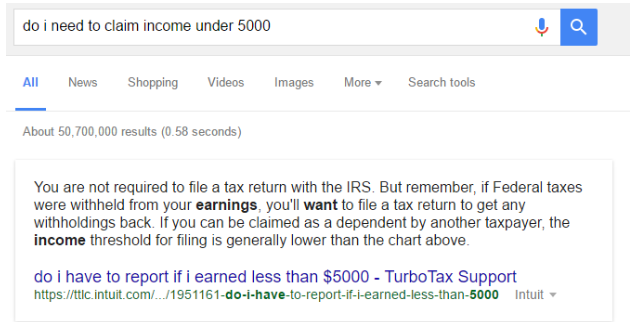 Premium Content - Small Business Association
The U.S. Small Business Administration has an excellent website, www.sba.gov/starting-business, that has detailed descriptions of the different types of business structures as well as information on business laws and financials. If you do decide to to go with a business structure that requires legal documents to be drawn up and filed, there are several online companies that may suit your needs. Companies such as legalzoom.com and incorporate.com are just two of the many reasonably priced ways to set up your company and have your papers filed for you. Do your homework to make sure that you will be receiving the proper documentation and filing for the state where you will be conducting business.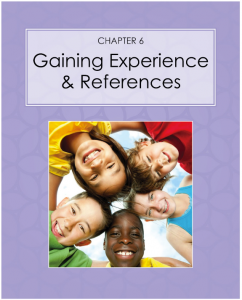 Chapter 6. Gaining Babysitting Experience and References
Almost all employers and businesses in any line of work will be interested in your experience and references before they will consider hiring you for a position. Babysitting requires that you take care of someone's child, so your experience and good references are of the utmost importance for this type of job or business. Whether you are a young beginner or a well seasoned veteran, presenting yourself in the most positive and professional manner to a prospective client will always work in your favor.
Babysitting & Care Giving Promotional Offers
July 26, 2016

Created By:

Categories: